BRIO 220CC Canister Steam Cleaner
Spend

$99.00

to

FREE SHIPPING
Fast shipping across Canada - Free over 99$
All products are safe for domestic use
Approuved by the Government of Canada
Fully Canadian Owned Business
Support canadian businesses
Pests be warned! The Brio 220CC isn't just a steam cleaner; it's your frontline defense against common household pests, as well as dirt and grime. Beyond its prowess in cleaning sealed wood, tiled floors, windows, countertops, and barbecues, it employs the formidable power of high-temperature, pressurized steam to keep pests at bay. Dive into chemical-free, eco-friendly cleaning and pest control in one powerful tool.

SANITIZED, DEODORIZED & HYPOALLERGENIC:

Pest-Free Living: Clean without chemicals while ensuring a reduction in household pests. With just water, the Brio 220CC creates a sanitized and hypoallergenic environment that pests detest.

FEATURES:

Extended Pest Control: Deliver over 35 minutes of continuous steam that pests can't withstand, getting ready in under 10 minutes to battle unwelcome guests.
Professional-Grade Pressure: Our stainless steel 4.5-bar (65 psi) operating pressure guarantees not only clean surfaces but also less room for pests to thrive.
All-In-One Accessory Kit: Tackle pests and dirt with a 17-piece accessory kit. Store everything neatly in a portable carrying case, ensuring effective pest and cleaning management.
Optimal Reach for Hidden Pests: A 6-foot steam hose combined with a 20-foot power cord ensures you reach every nook and cranny where pests might hide.
Swift Steam Action: Out of the box, the Brio 220CC is primed for pest combat. With its quick-connect, detachable hose, you can launch into action promptly.
Eco-Friendly Pest Control: Just add water! Refill after a short cool-down and prepare for another round of eco-friendly pest control, offering over 35 minutes of continuous steam.

Transform your home into a clean and pest-resistant fortress with the Brio 220CC, bridging the gap between cleanliness and peace of mind.
Hey Canadian shoppers - here at PestSupplyCanada.ca, we hear your plea.

We would love to offer free shipping all across the country, but shipping costs are crazy expensive here in Canada.

The silver lining is that if you order more than 99$ worth of products from us - you qualify for free shipping!

From Newfoundland to British Columbia, we ship across Canada.

We also offer a competitive 60 return policy.
View full details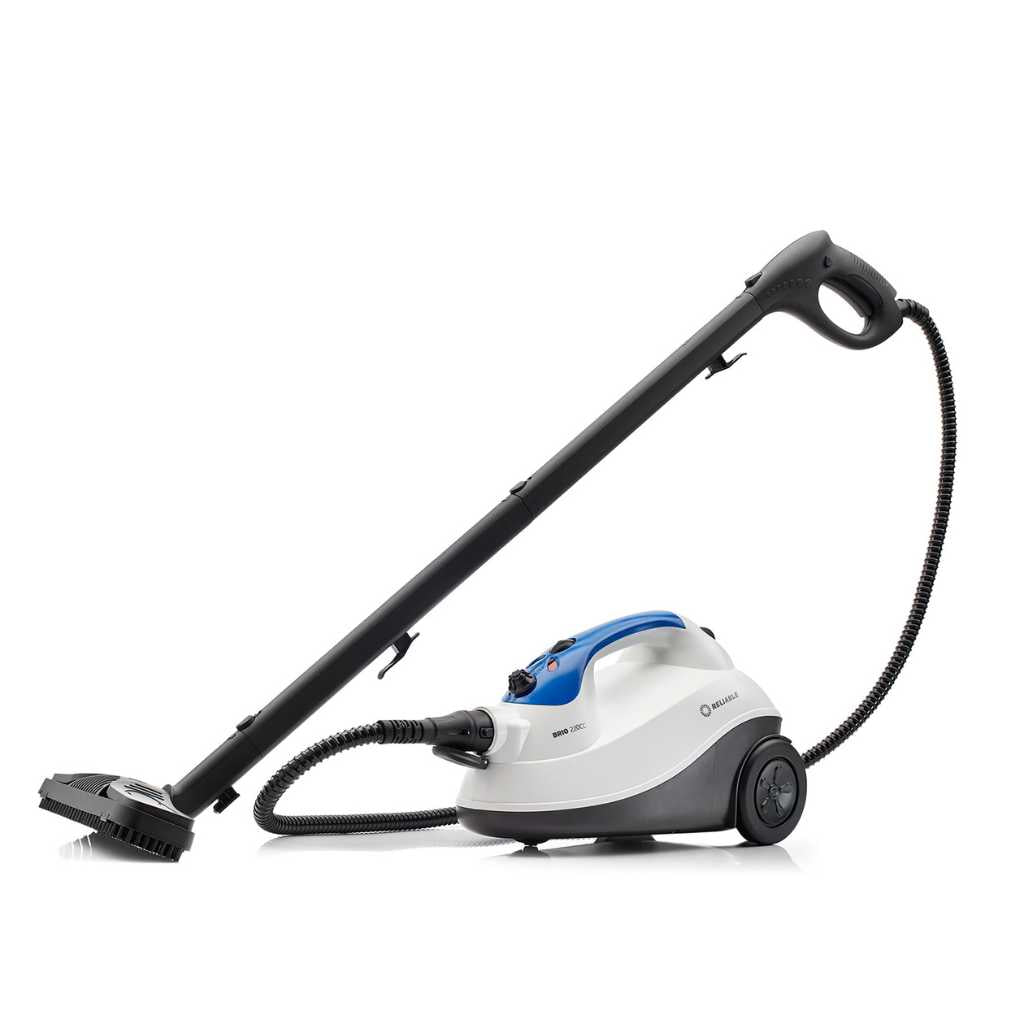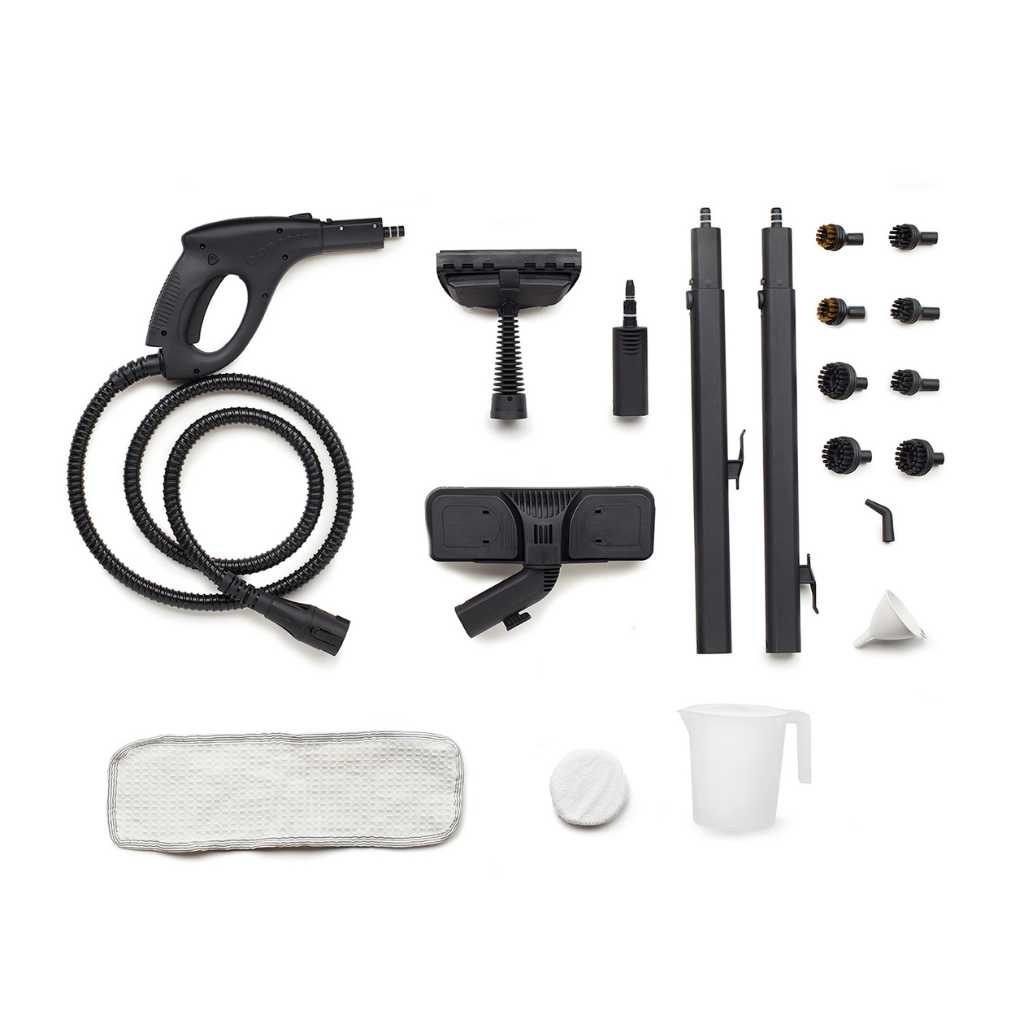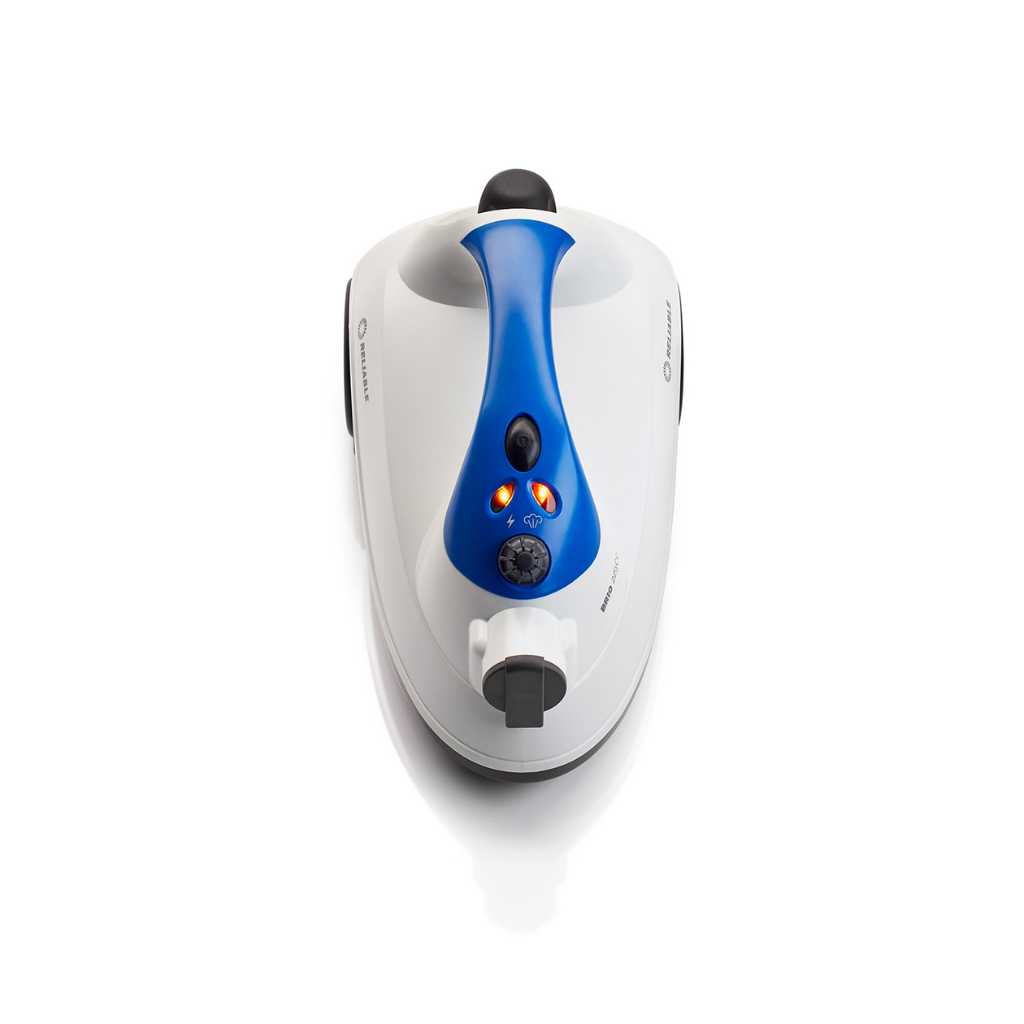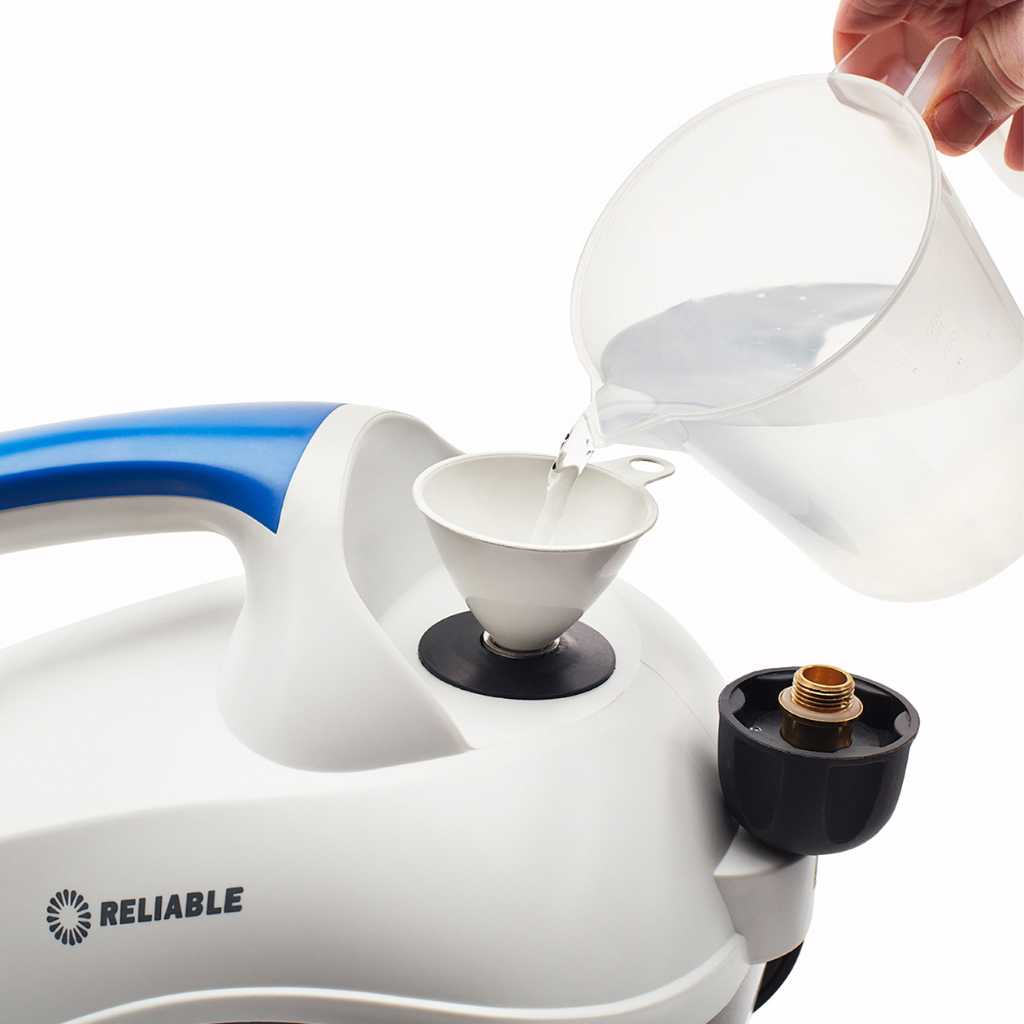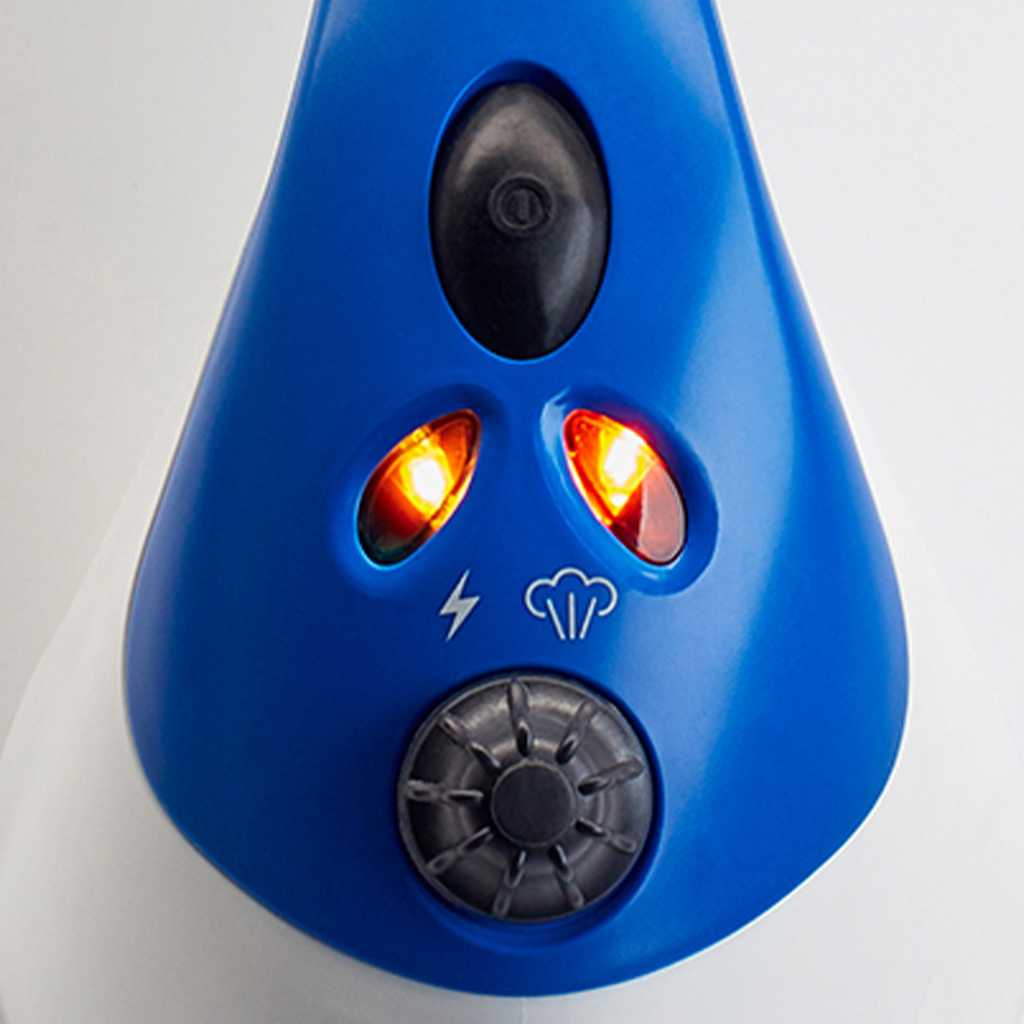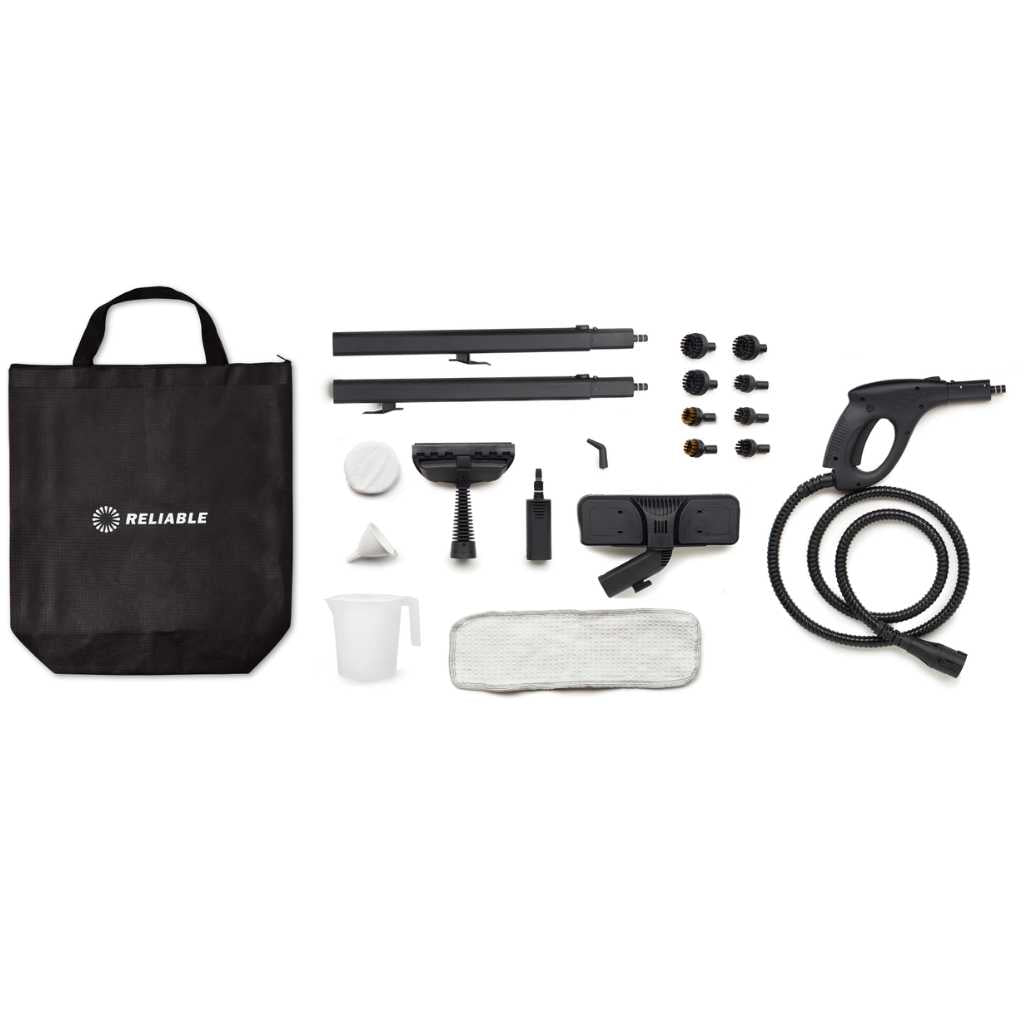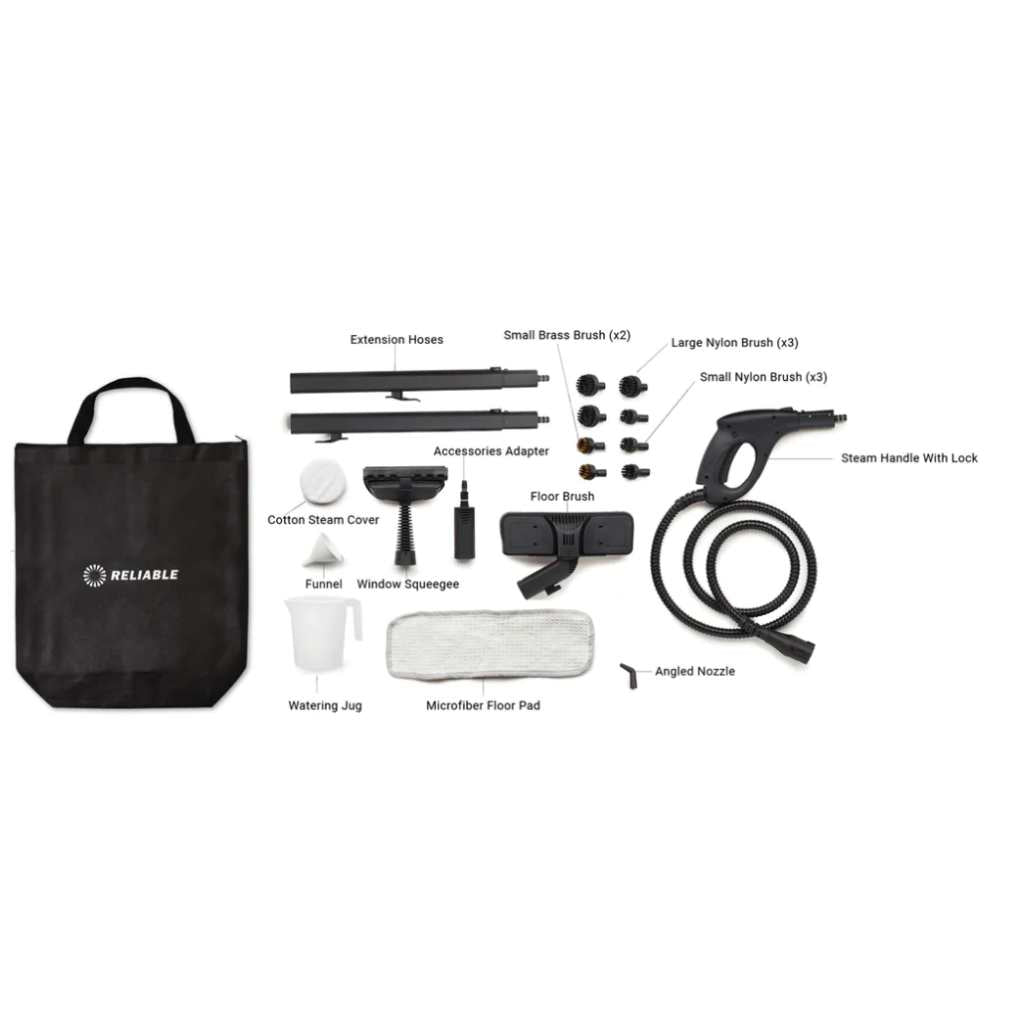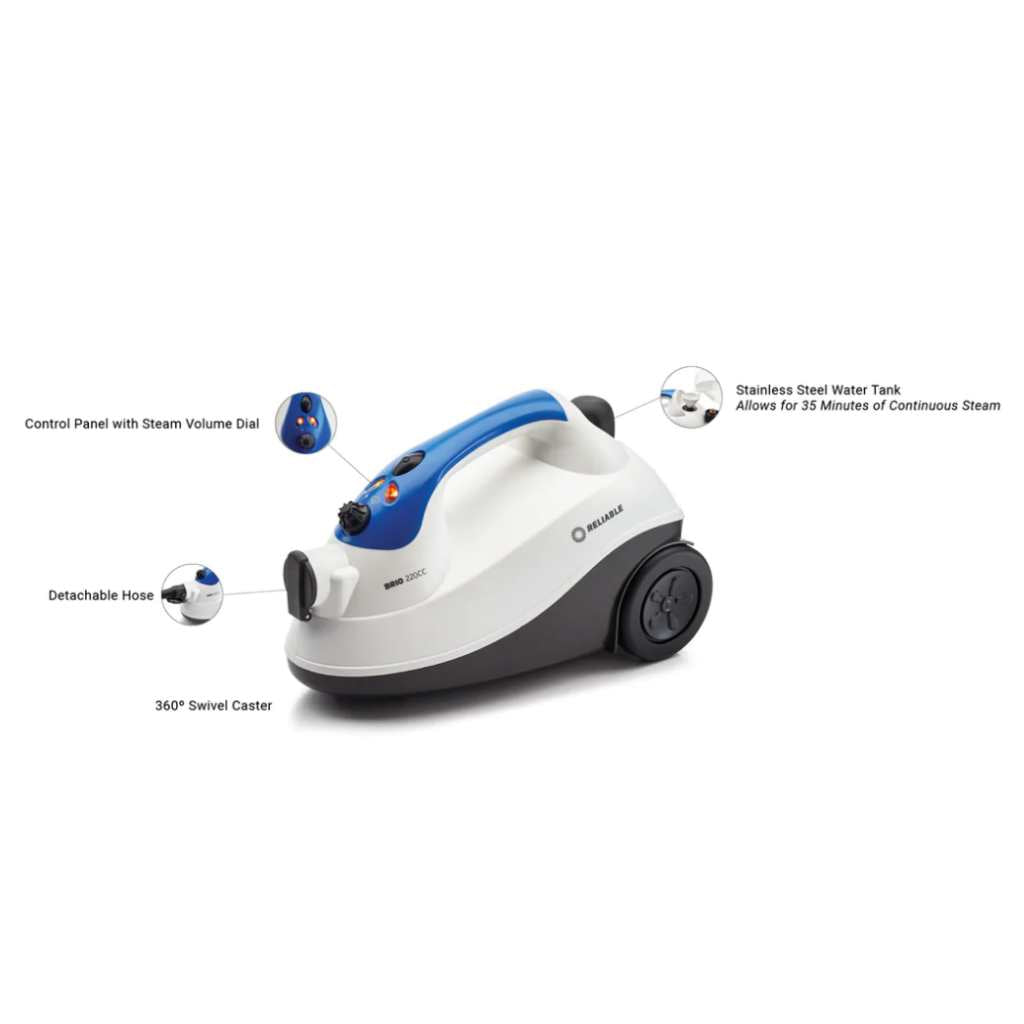 BRIO 220CC Canister Steam Cleaner