Brio Plus 400CC Steam Cleaner with Continuous Steam Technology
Spend

$99.00

to

FREE SHIPPING
Fast shipping across Canada - Free over 99$
All products are safe for domestic use
Approuved by the Government of Canada
Fully Canadian Owned Business
Support canadian businesses
Step into a world where pests don't stand a chance! The Brio Plus 400CC isn't just your premium home steam cleaner; it's your chief weapon against household pests. With its superior 5 bar pressure, this cleaner becomes a fortress against germs and unwanted guests. Its two steam power settings, combined with a 22-piece accessory kit, can tackle every corner of your home, offering you chemical-free cleaning precision.

STEAM: THE PEST CONTROL YOU NEVER KNEW YOU NEEDED:

Forget the Chemicals: Using only water, the Brio Plus 400CC offers a healthier, safer, cost-effective, and eco-friendly way of cleaning while keeping pests at bay. An impeccable choice for those who demand nothing but the best.

FEATURES:

All-In-One Cleaning & Pest Control: Whether it's hard floor surfaces, grout, kitchens, or even auto interiors, the Brio Plus 400CC's versatility ensures it's the only tool you'll ever need for a thoroughly clean, pest-free environment.
Endless Steam Power: Start cleaning in just 10 minutes! And thanks to its Continuous Steam System (CSS) technology, you won't have any interruptions. Refill the water tank when needed and continue your pest control mission.
Premium Accessory Kit: With a 22-piece accessory kit, every cleaning and pest control need is covered. And to keep things organized, everything comes in a handy, portable carrying case, ensuring optimal results every time.
Tailored Steam Settings: Take charge with our 6-foot steam hose. Choose between low and high-pressure steam functions directly on the handle, targeting stubborn stains, debris, and those hard-to-eradicate pests.
Secure & Efficient Design: Rust is never a concern thanks to its high-grade stainless steel tank. Coupled with an external element that guarantees even heat dispersion, the Brio Plus 400CC is designed to function flawlessly with regular tap water.

Equip your home with the Brio Plus 400CC and watch as pests become a thing of the past, all while enjoying a cleaner, more sanitized living space.
Hey Canadian shoppers - here at PestSupplyCanada.ca, we hear your plea.

We would love to offer free shipping all across the country, but shipping costs are crazy expensive here in Canada.

The silver lining is that if you order more than 99$ worth of products from us - you qualify for free shipping!

From Newfoundland to British Columbia, we ship across Canada.

We also offer a competitive 60 return policy.
View full details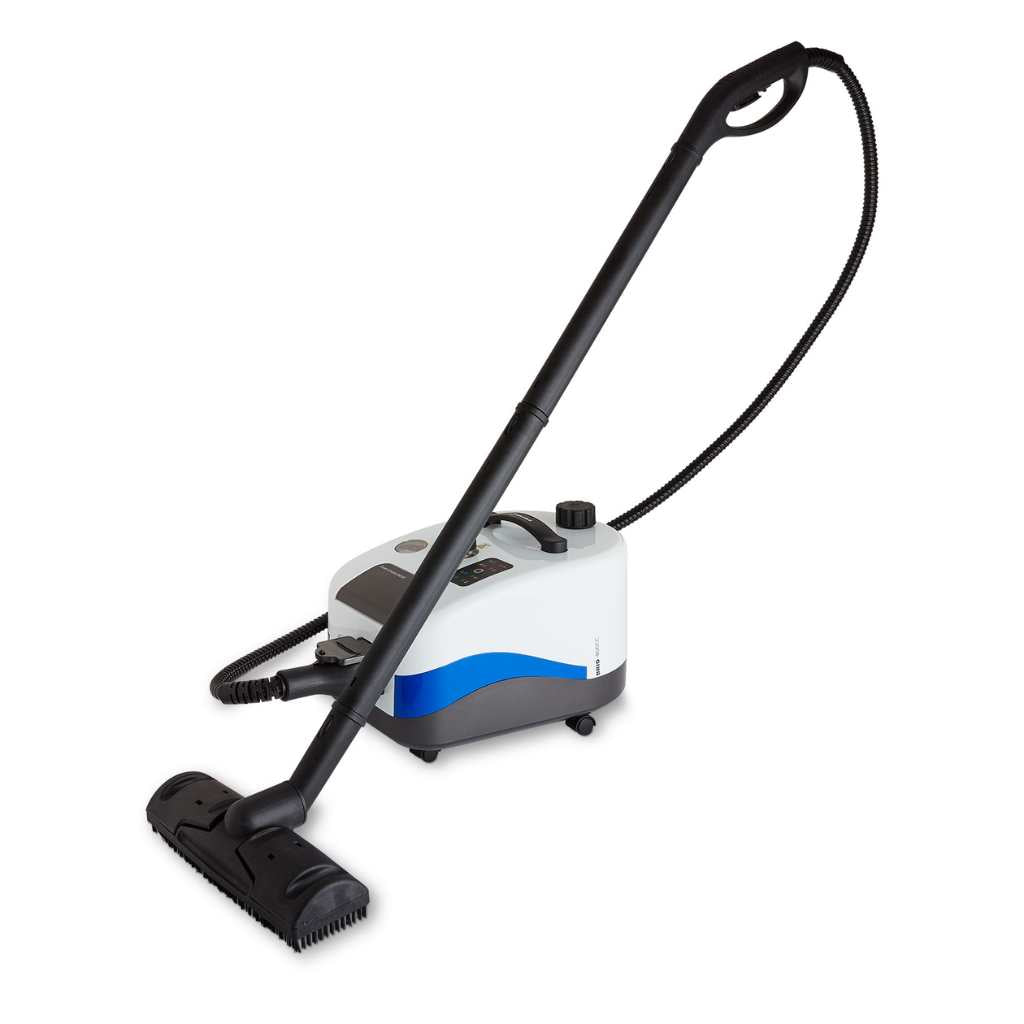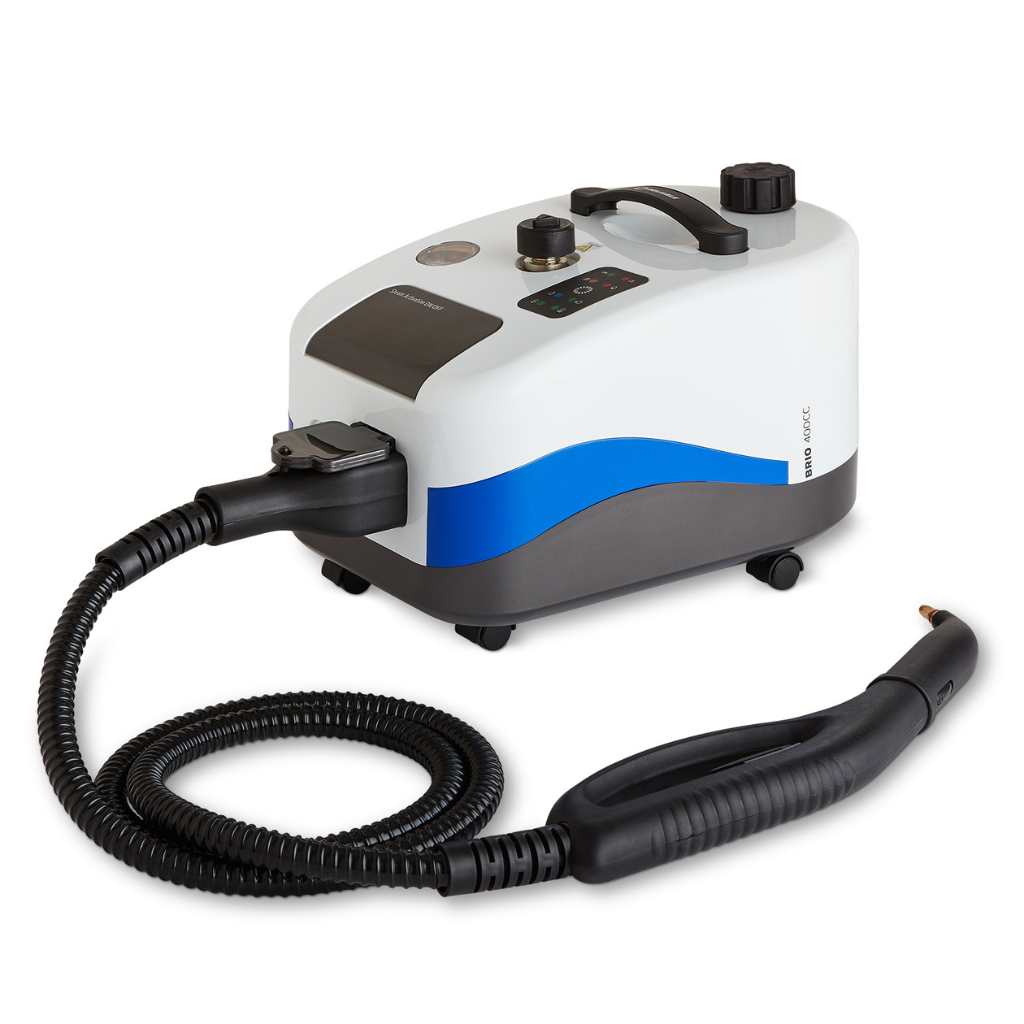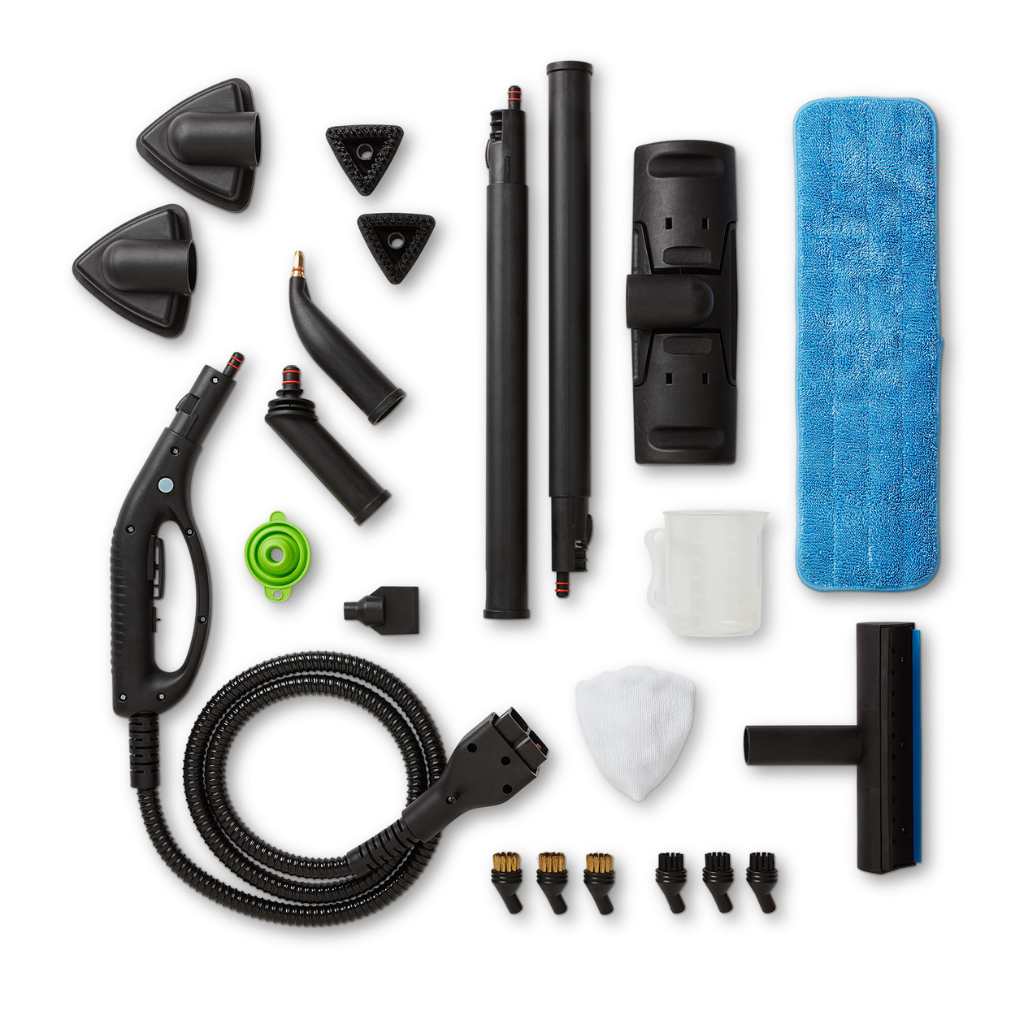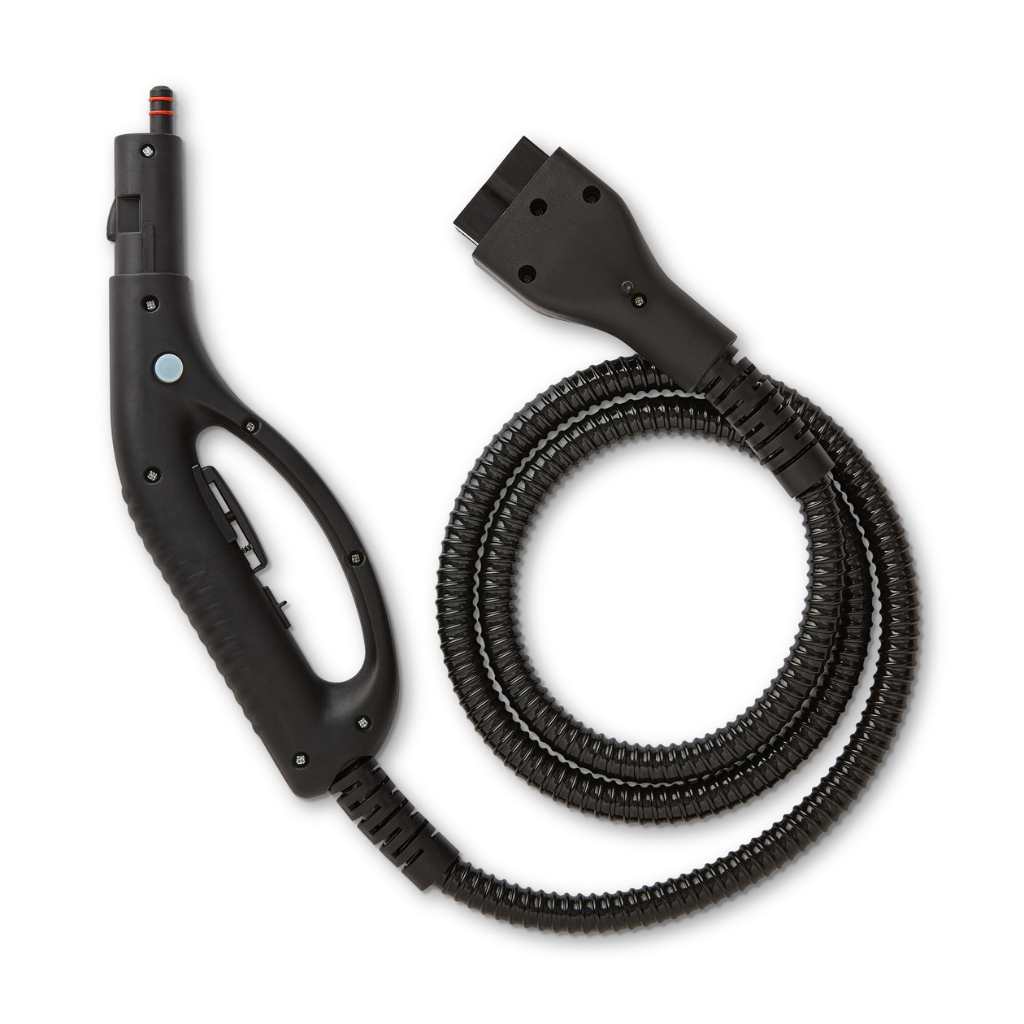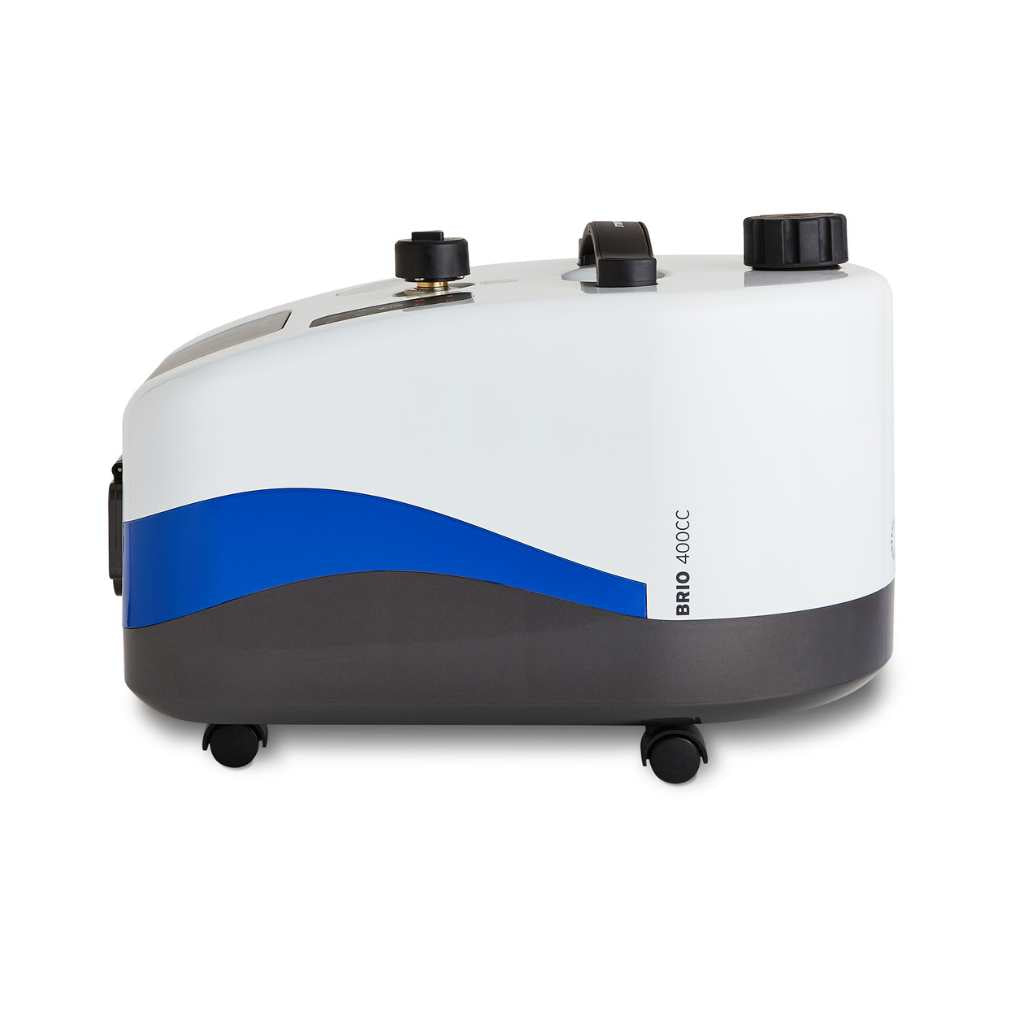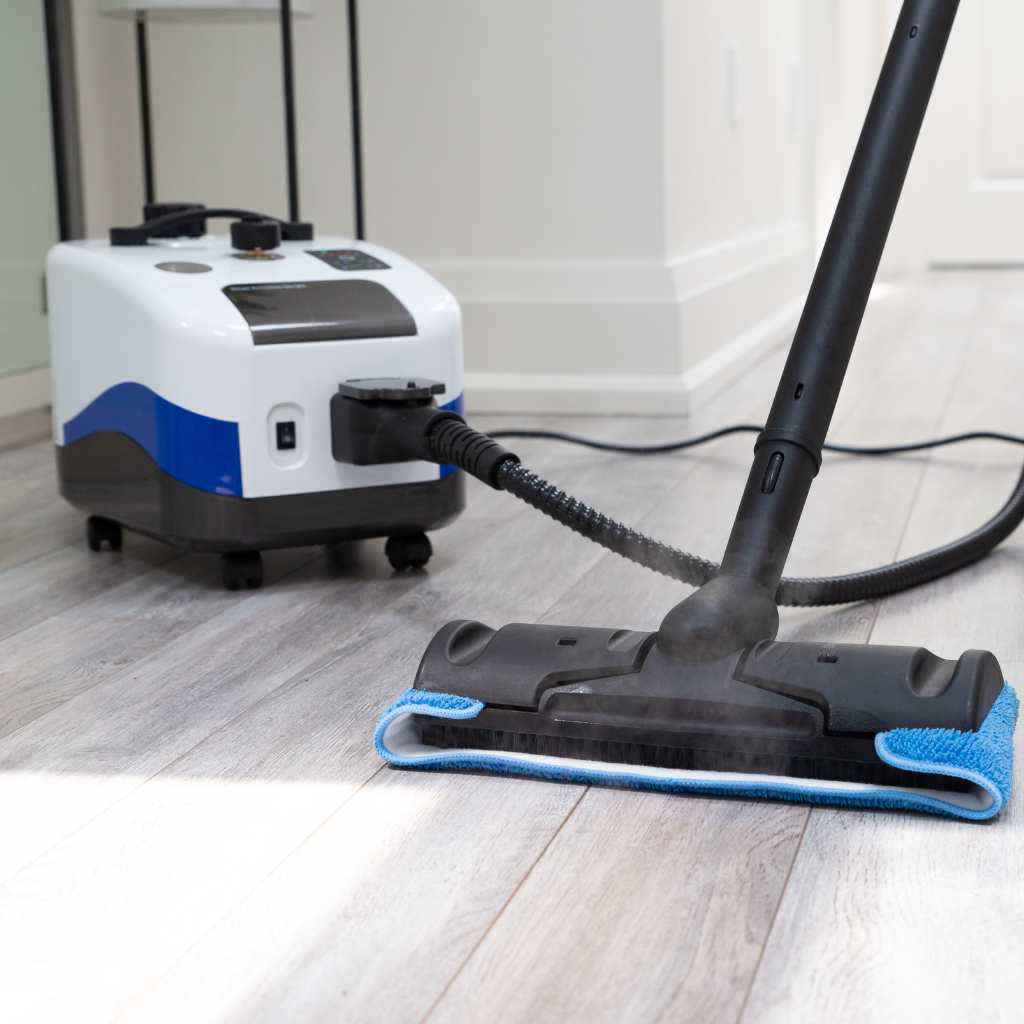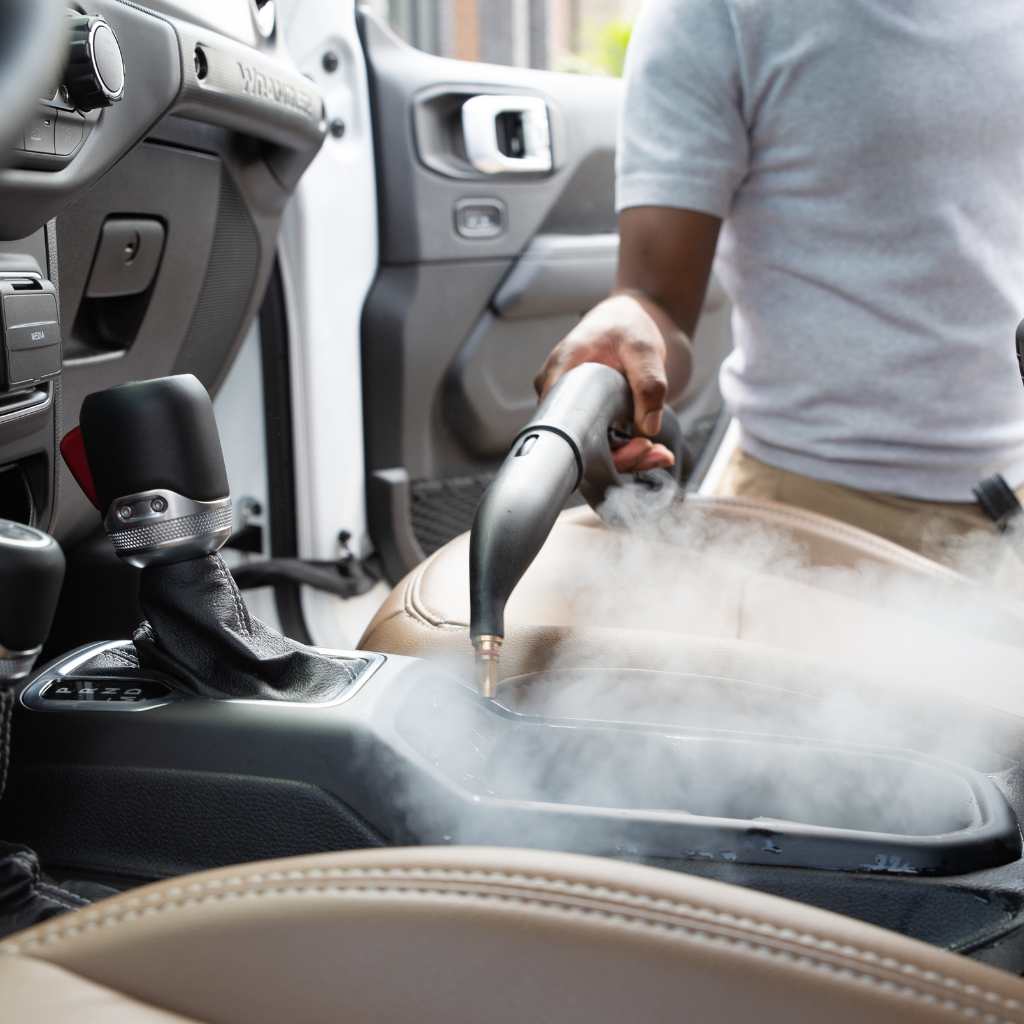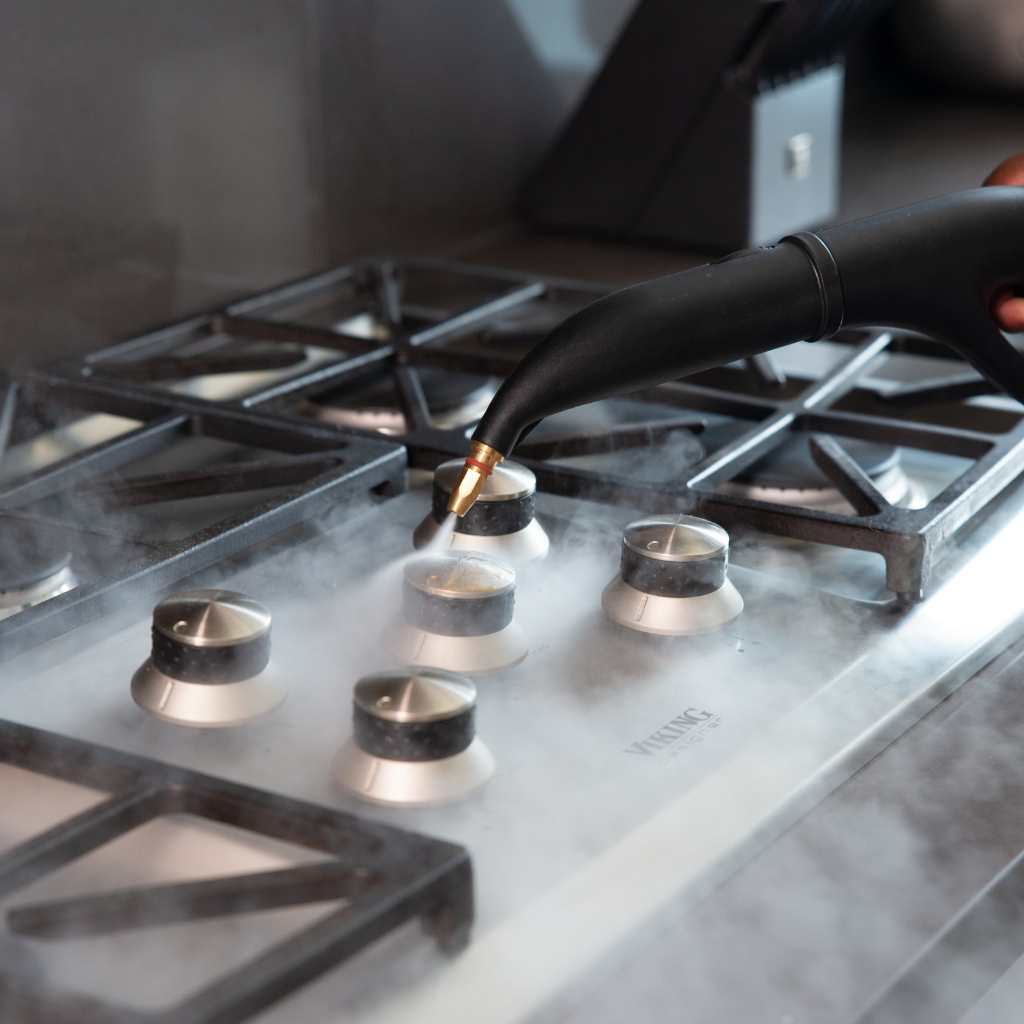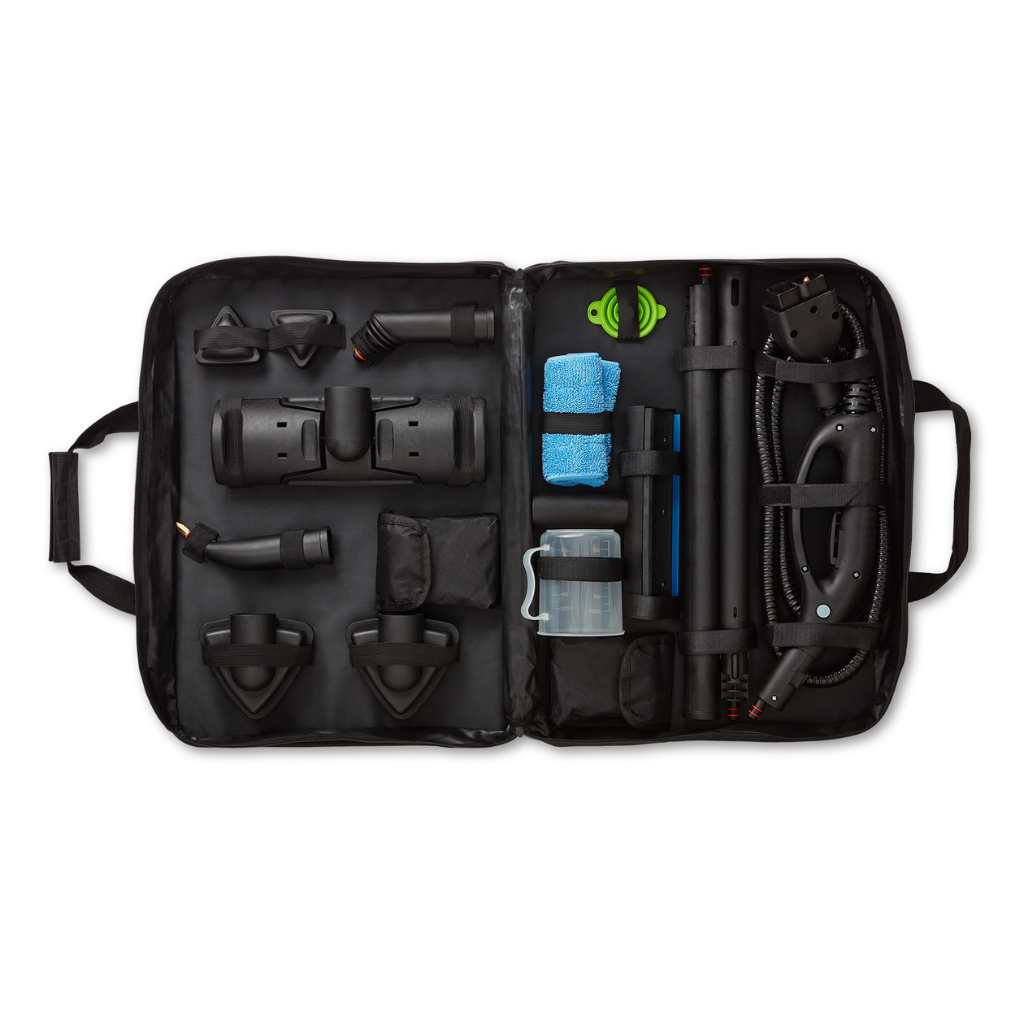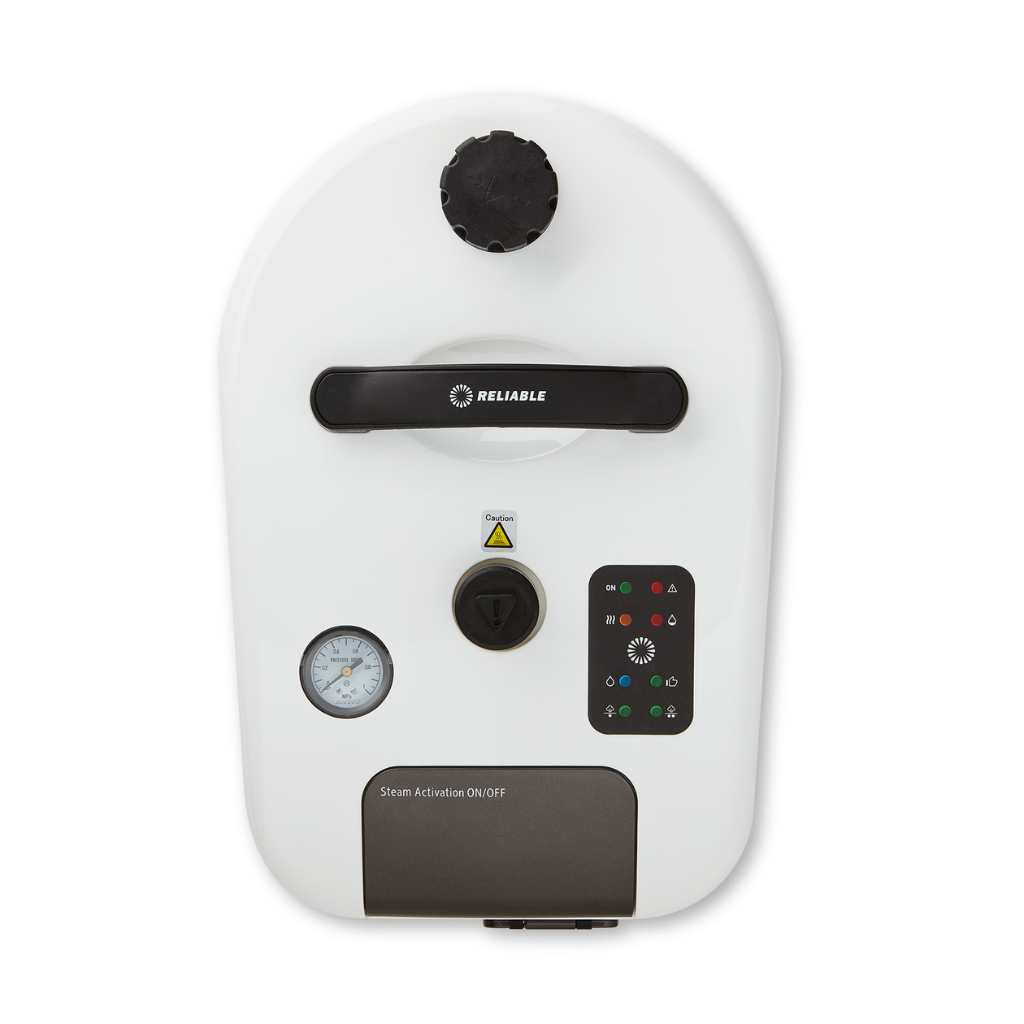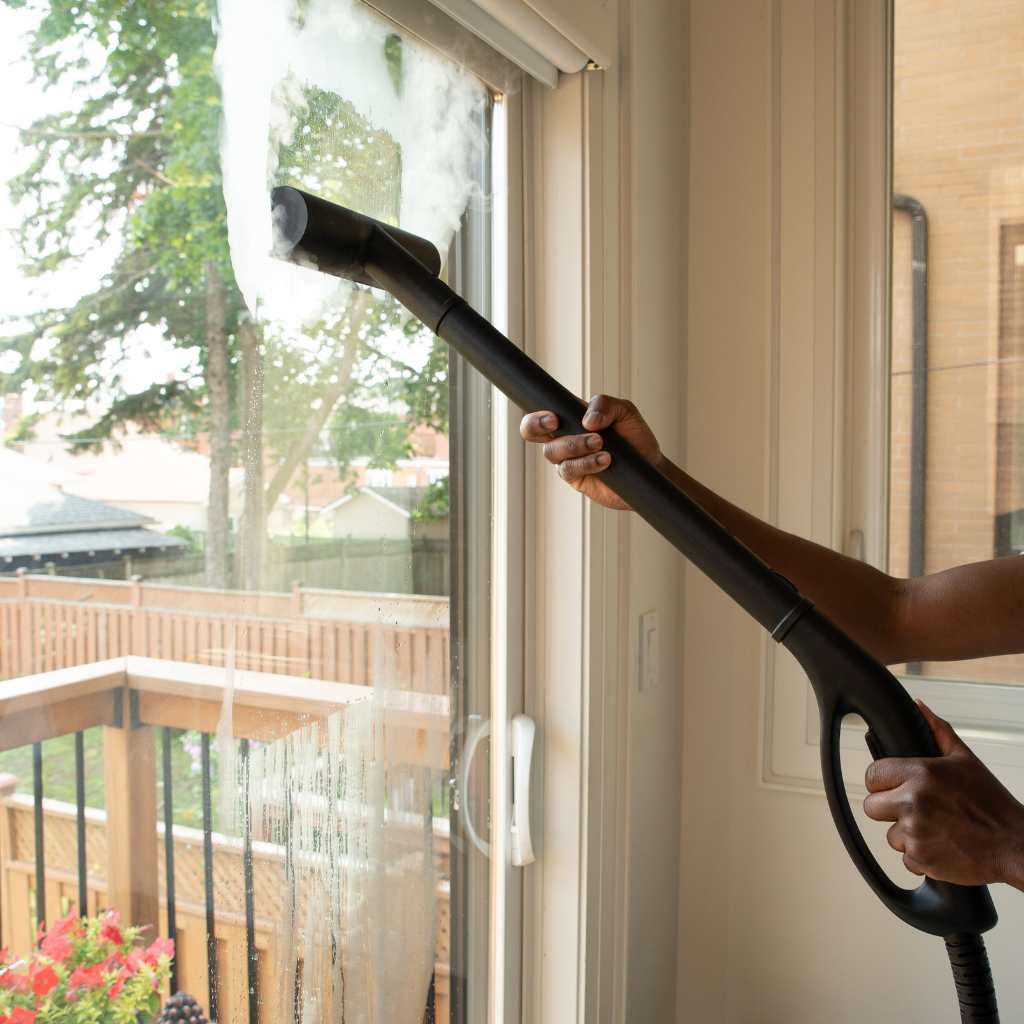 Brio Plus 400CC Steam Cleaner with Continuous Steam Technology