BRIO PRO 1000CC Steam Cleaning System
Spend

$99.00

to

FREE SHIPPING
Fast shipping across Canada - Free over 99$
All products are safe for domestic use
Approuved by the Government of Canada
Fully Canadian Owned Business
Support canadian businesses
Reclaim the cleanliness and safety of your commercial spaces with the Brio Pro 1000CC, our #1 premium commercial steam cleaner crafted meticulously in Italy. With its 6 bar pressure and a high-power 1750W rating, this machine is designed to wage war on dirt, debris, and especially pests. Incorporating a hot water rinse feature, every speck of dirt stands no chance, while the durable accessory kit is built to endure rigorous daily usage. Whether it's a school, restaurant, hospital, home, or cafe, the Brio Pro 1000CC ensures a pristine environment devoid of chemicals and pests.

WHY CLEAN WITH STEAM?
Steam's heat and moisture don't just clean - they deodorize and sanitize. The Brio Pro 1000CC requires just water, promoting a safer, healthier, cost-effective, and eco-friendly approach to commercial cleaning. A top pick for the discerning professional and homeowner alike.

COMMERCIAL STEAM POWER
With a robust 6-bar (87 psi) operating pressure and a steam output of up to 56 gr/min, you're equipped with professional-grade cleaning power.

ALL IN ONE POWER
From hard floor surfaces, kitchens, restrooms, to vehicles and pet areas, the 1000CC's versatility ensures a comprehensive cleaning solution.

UNLIMITED STEAM
With a rapid 6-minute heat-up and the cutting-edge CSS technology, uninterrupted steam ensures continuous cleaning action.

EMC2 TECHNOLOGY
Featuring our innovative EMC2 system, the 1000CC tackles scale build-up and softens water, ensuring zero residue post-cleaning. This technology transforms larger tap water minerals, optimizing the cleaning process.

STAINLESS STEEL AISI 304
We prioritize quality and customer satisfaction. Our steamer boasts a stainless steel body, guaranteeing longevity with a Lifetime Boiler Tank Warranty and a 1-year parts and labor warranty.

STEAM & HOT RINSE SETTINGS
Adjust steam volume using the 9.6' steam hose and activate the hot water rinse for those challenging stains, infusing steam and water for unrivaled cleaning power.

CORD WRAP
Stay organized with our integrated cord wrap for the 5 meter (16' 4") power cord, ensuring a hassle-free storage solution.

15-PIECE ACCESSORY KIT
Every accessory in this Made in Italy kit is tailored for the finest steam cleaning results, setting you up for success right out of the box.

ITALIAN QUALITY
Our pride lies in the 100% Italian production of our steam cleaner. Experience the pinnacle of craftsmanship with the Brio Pro 1000CC. Che Bello!

Pest Control Highlight: Intensify your fight against pests using the Brio Pro 1000CC. Its unmatched steam power doesn't just clean but actively combats and prevents pest infestations, ensuring a safer environment for all.
Hey Canadian shoppers - here at PestSupplyCanada.ca, we hear your plea.

We would love to offer free shipping all across the country, but shipping costs are crazy expensive here in Canada.

The silver lining is that if you order more than 99$ worth of products from us - you qualify for free shipping!

From Newfoundland to British Columbia, we ship across Canada.

We also offer a competitive 60 return policy.
View full details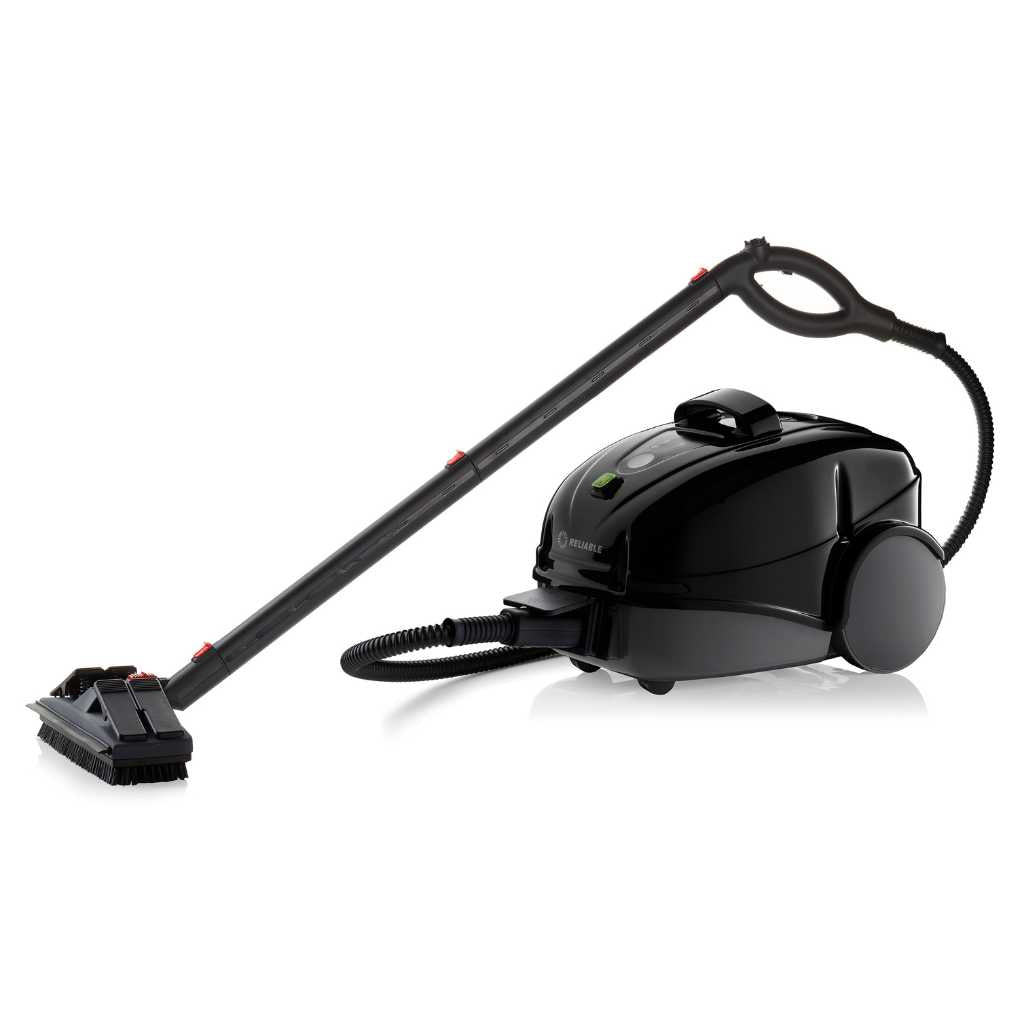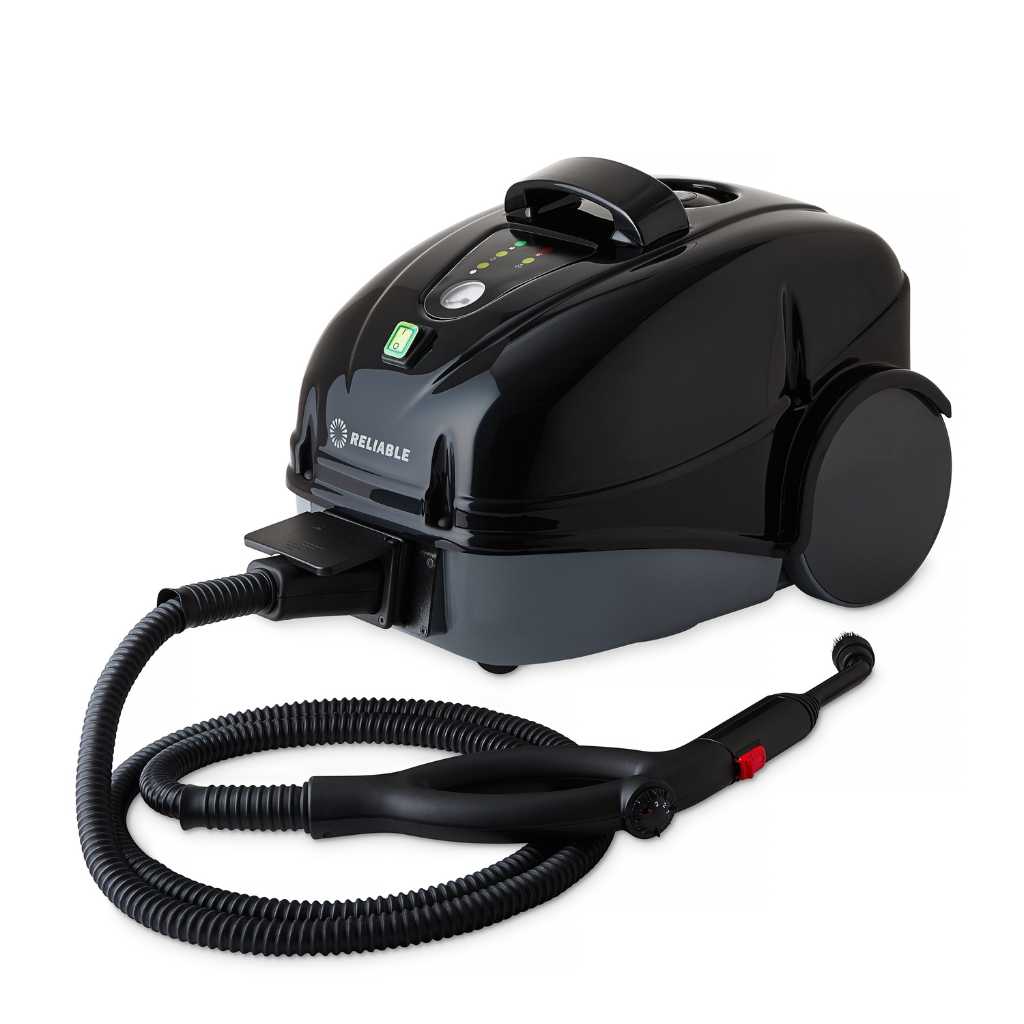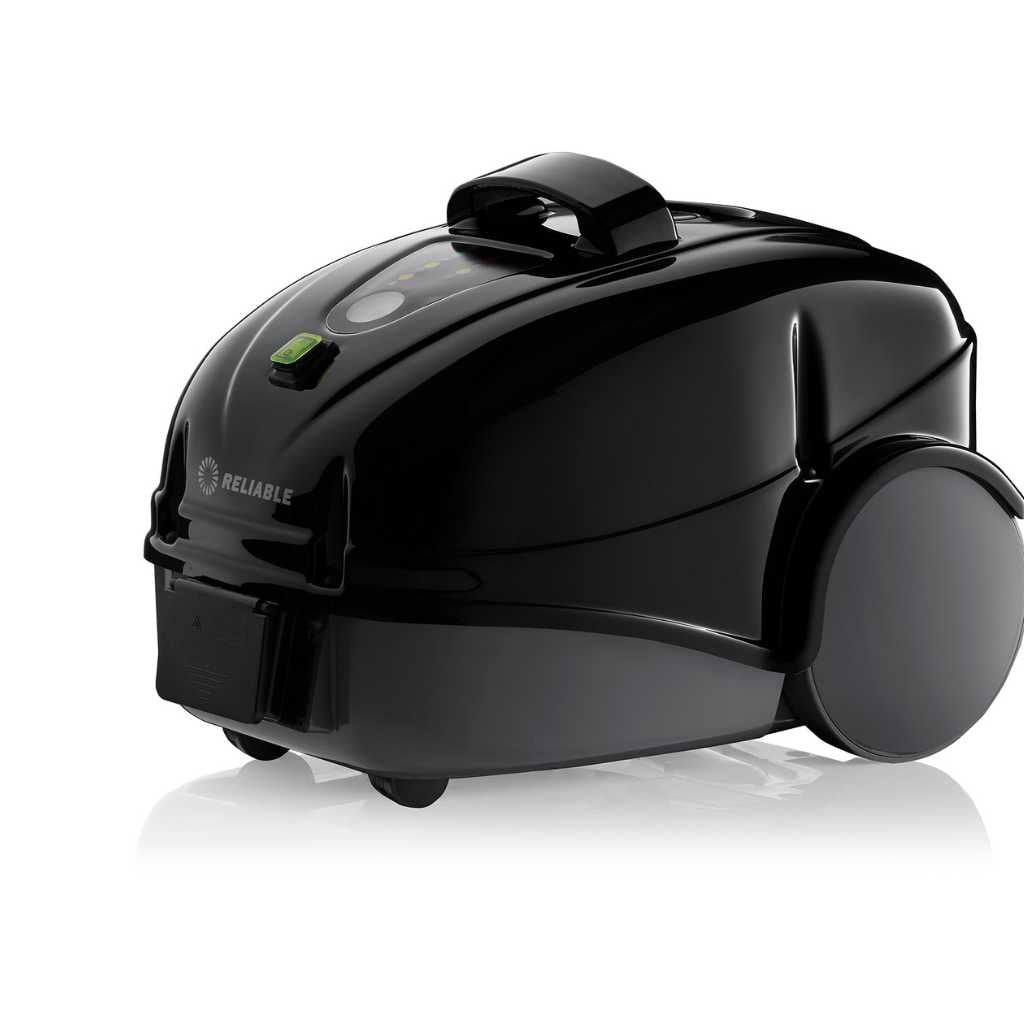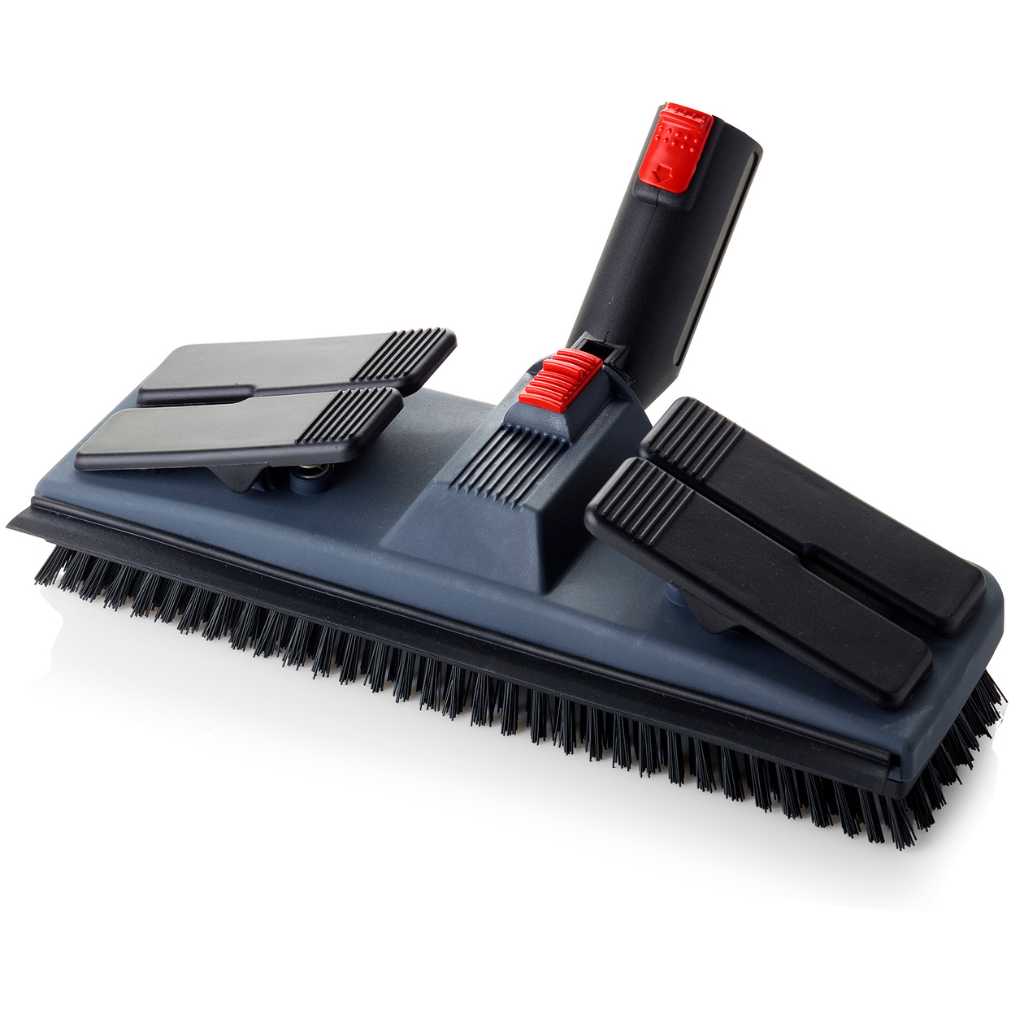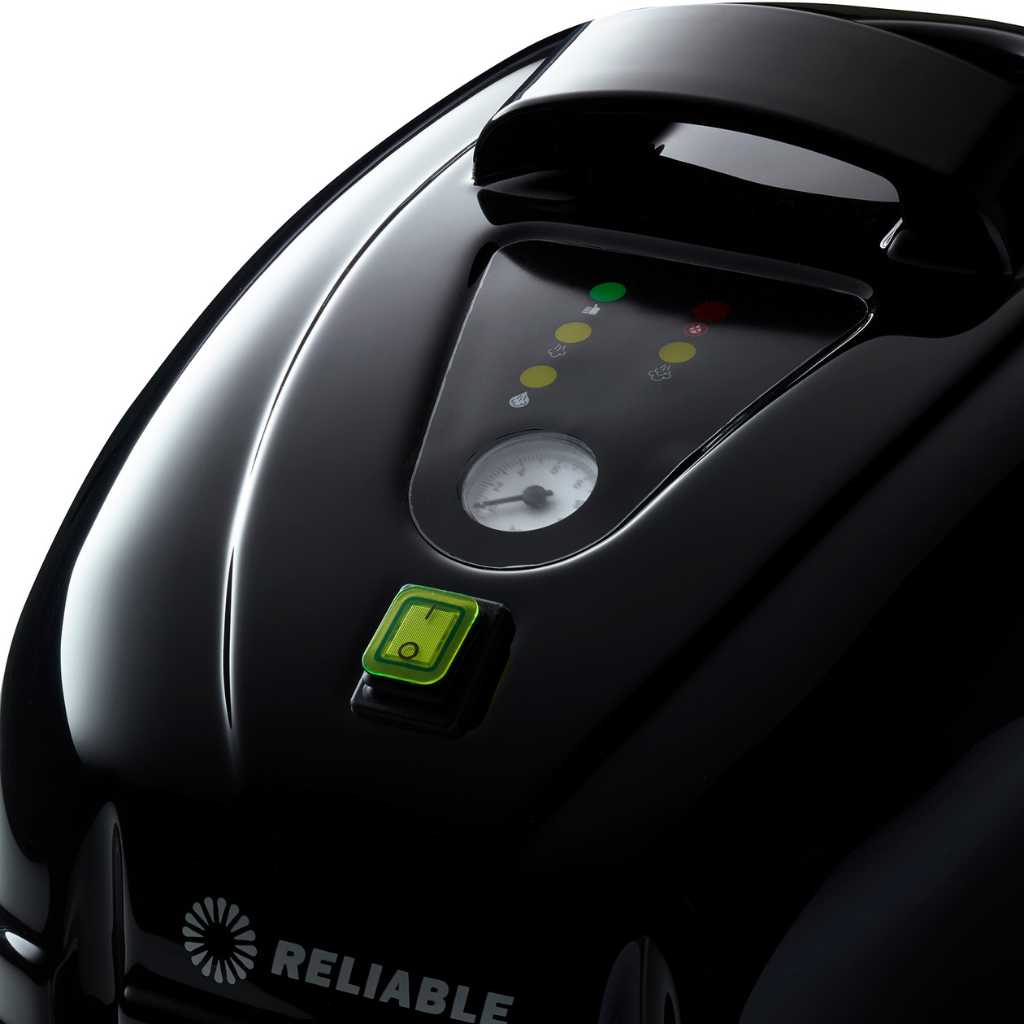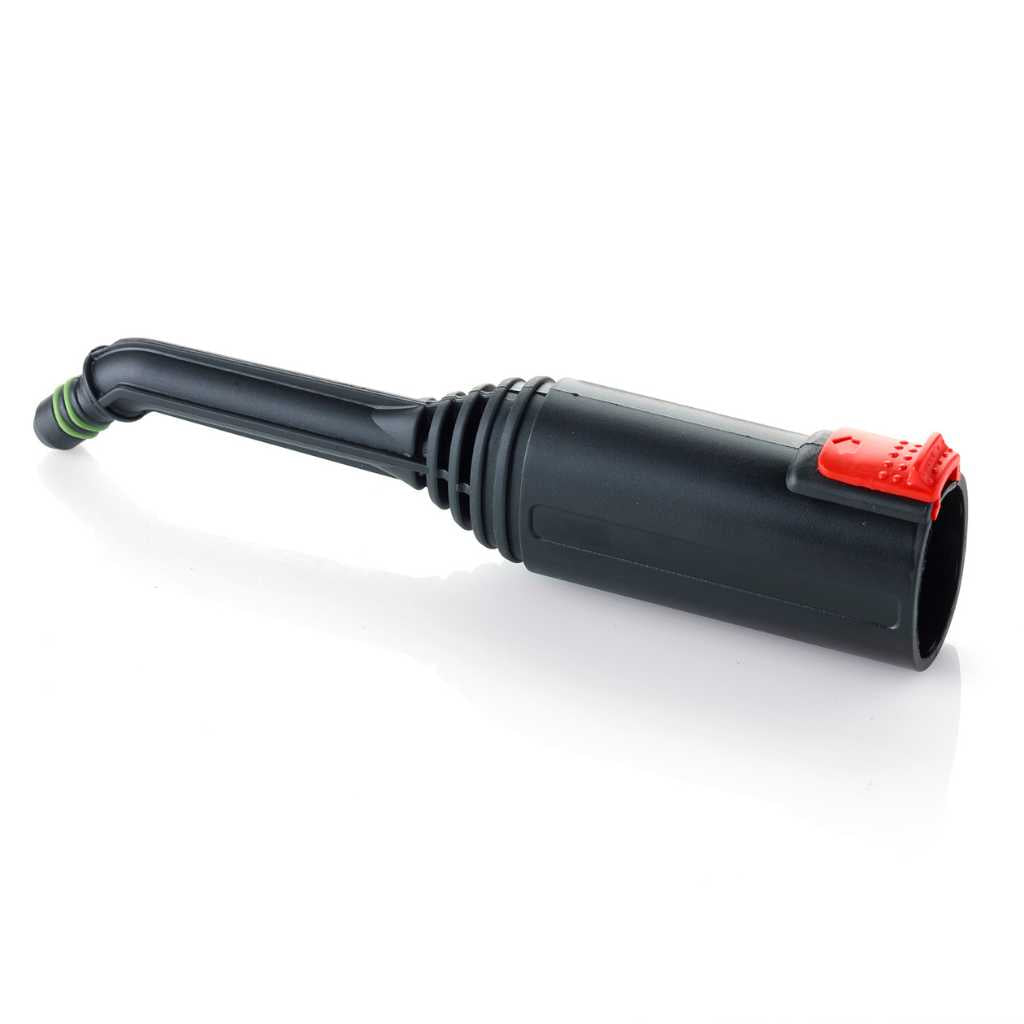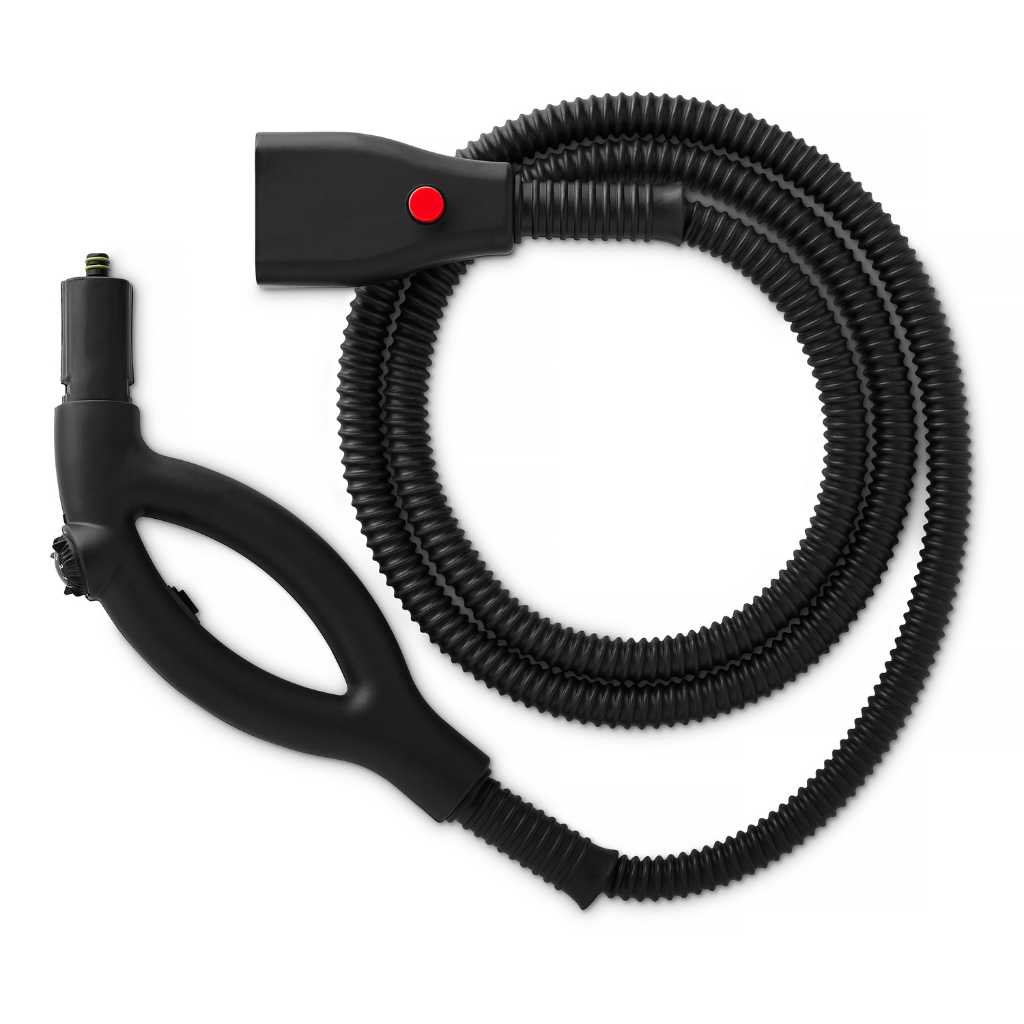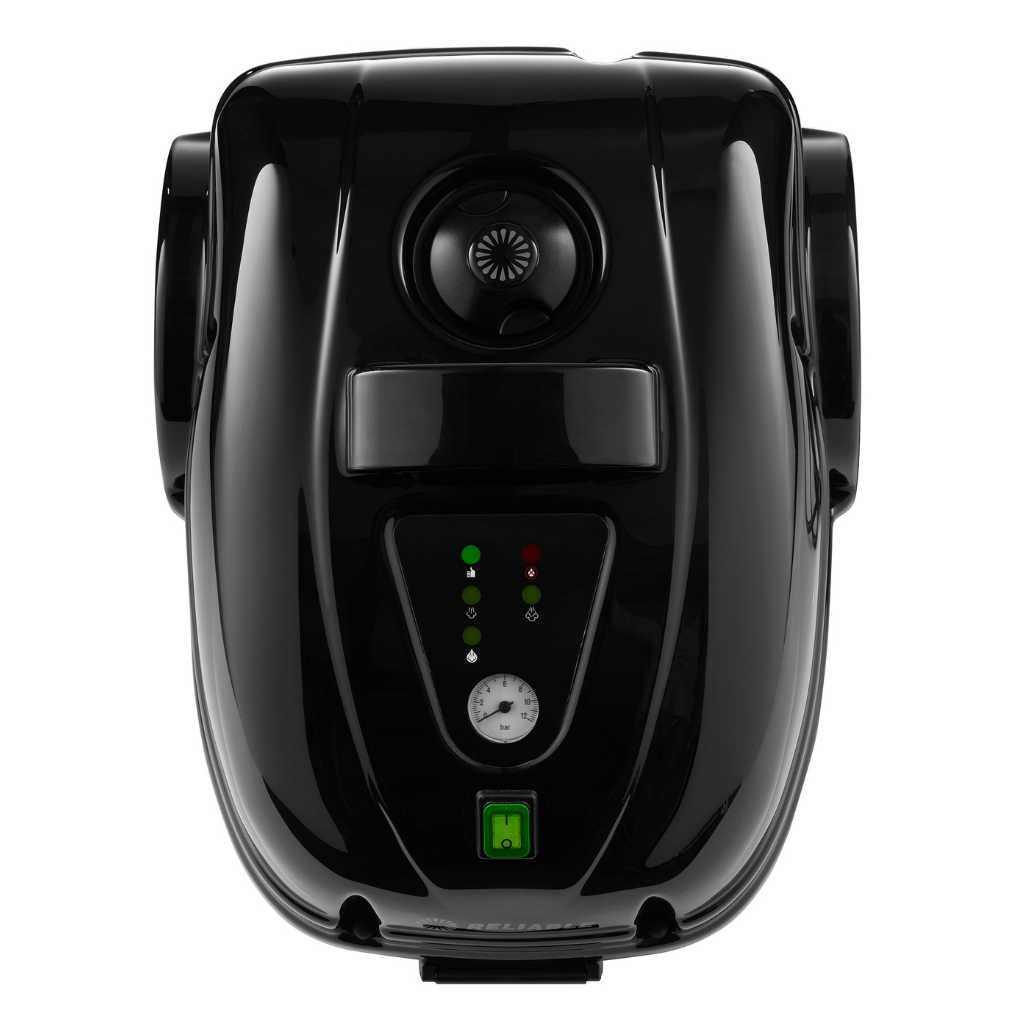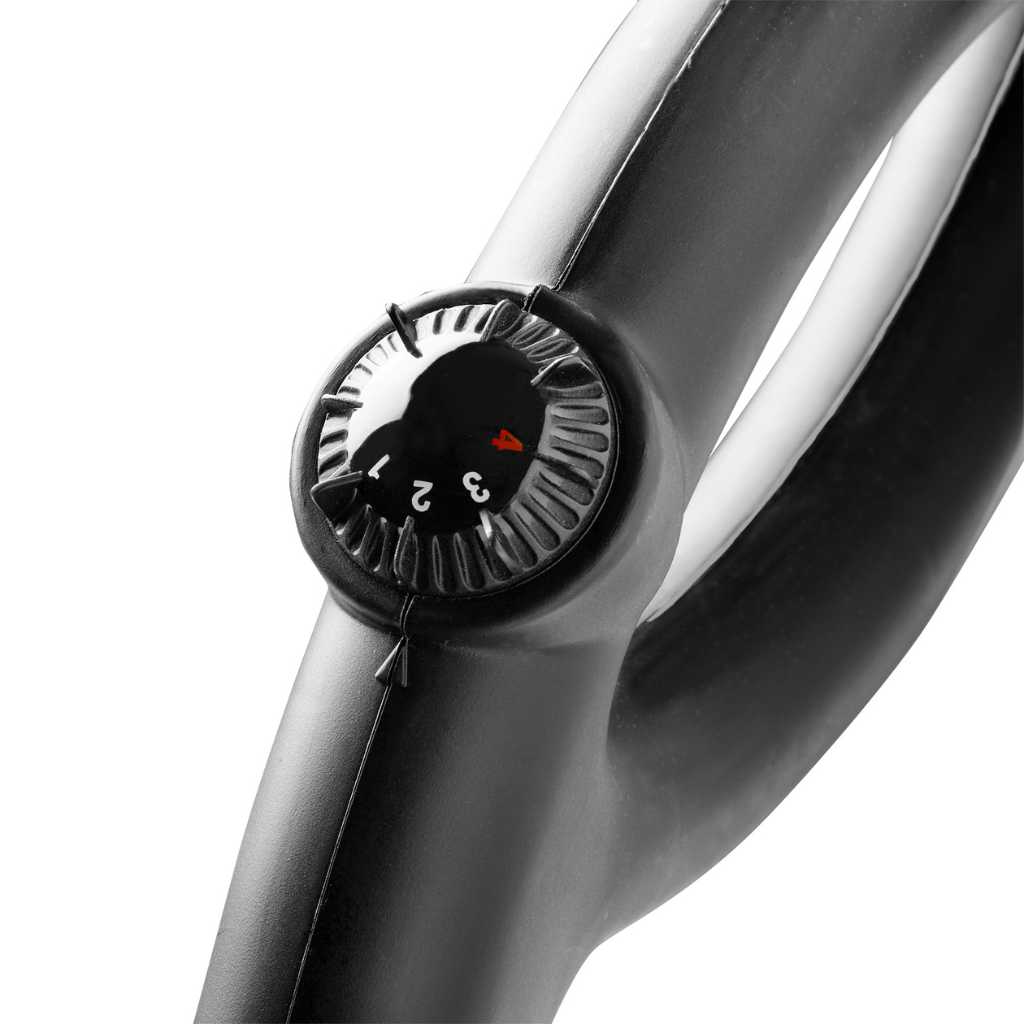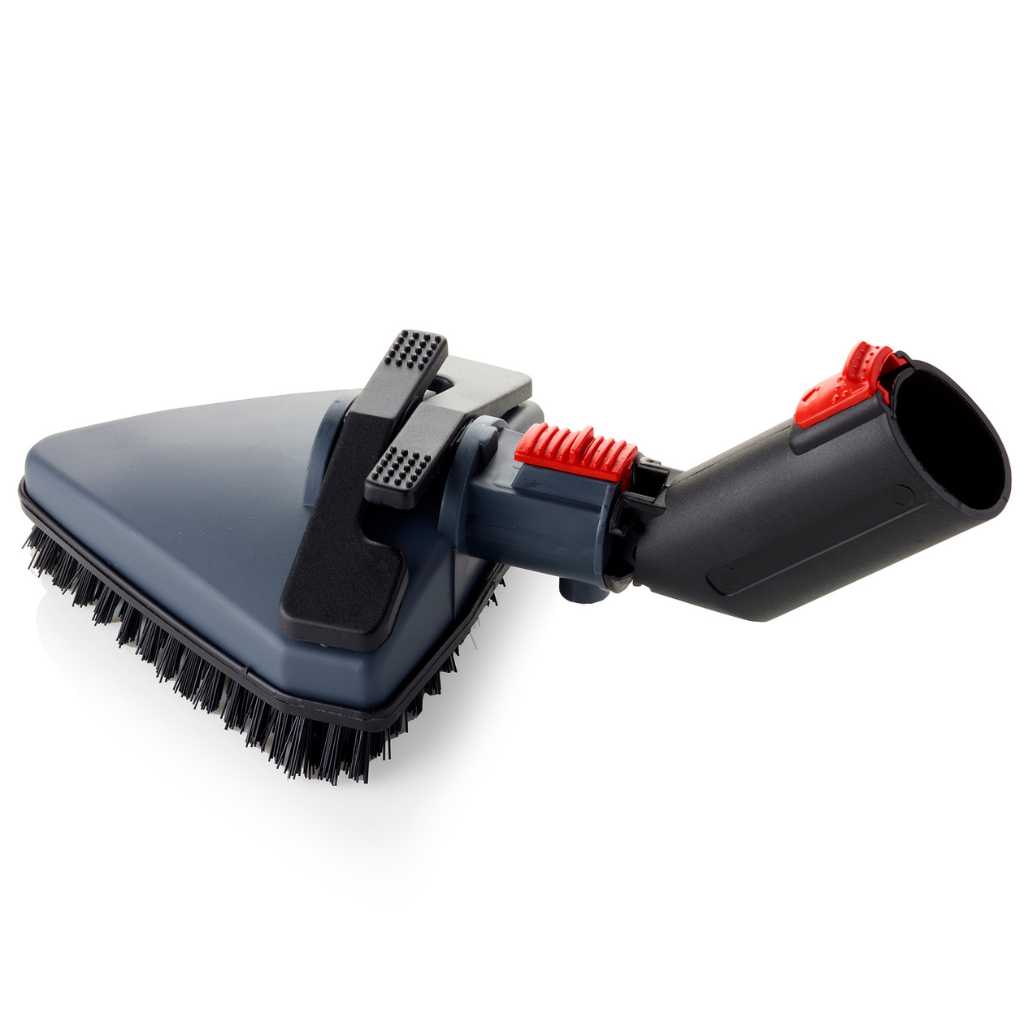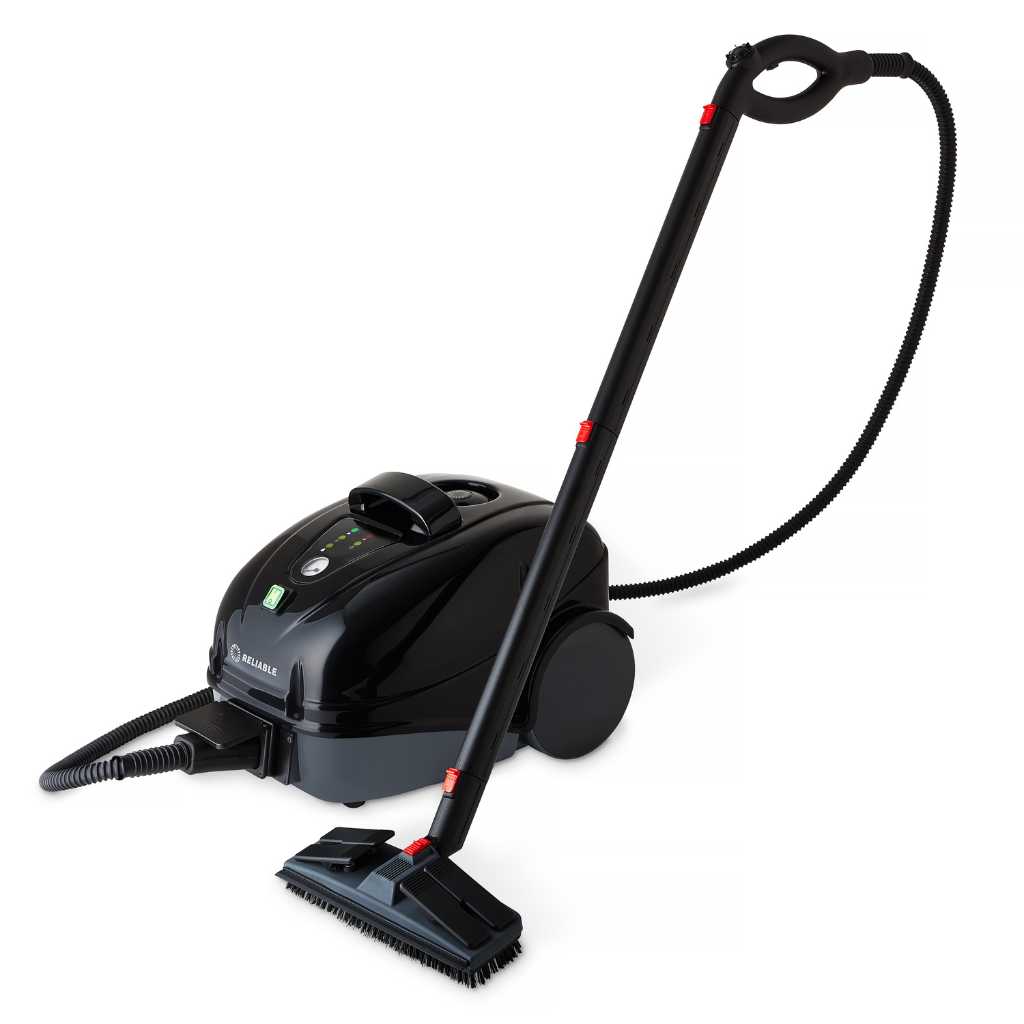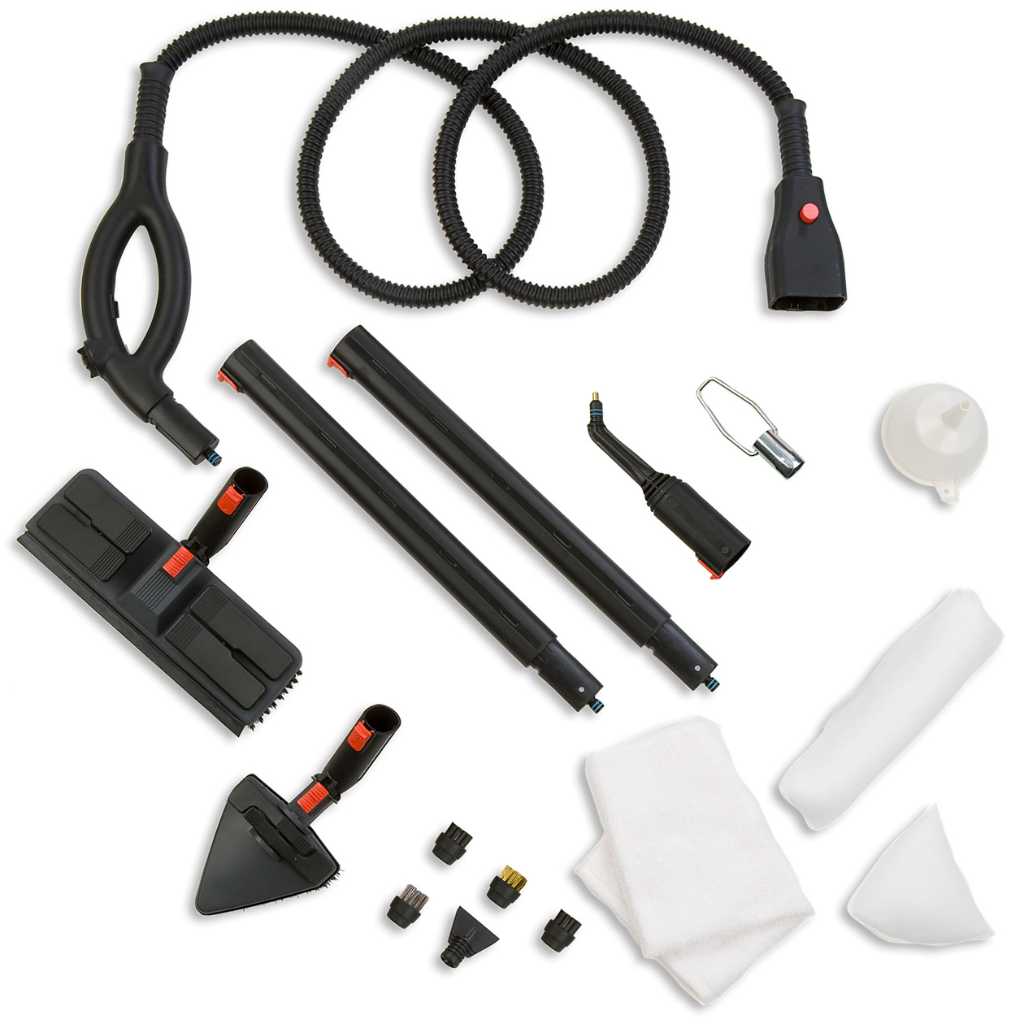 BRIO PRO 1000CC Steam Cleaning System