PRONTO PLUS 300CS 2-in-1 Steam Cleaning
Spend

$99.00

to

FREE SHIPPING
Fast shipping across Canada - Free over 99$
All products are safe for domestic use
Approuved by the Government of Canada
Fully Canadian Owned Business
Support canadian businesses
The Pronto Plus 300CS isn't just a steam cleaner; it's an upgrade to your entire cleaning routine. This 2-in-1 steam cleaning system stands out with its convertible design, allowing a seamless transition from a steam mop to a handheld unit at just a click. With its safe and all-natural cleaning approach, devoid of any harsh chemicals, it's an essential addition to every home.

WHY CLEAN WITH STEAM?

Total Sanitization: Steam, with its heat and moisture, not only deodorizes but also sanitizes. With the Pronto Plus 300CS, you can achieve a thorough clean using just water, making your home environment safer, healthier, and more eco-friendly. It's as simple as adding water!

CONVERTIBLE 2-IN-1 DESIGN:

Dual Functionality: Whether it's large spaces or tricky corners, the convertible design allows you to tackle both effortlessly.

FEATURES:

Rapid Heat-Up: Get started in under 30 seconds with a heat-up time that ensures you don't have to wait. With up to 50 minutes of steam (20 mins on high) and a detachable 350ml water tank, you can refill and resume with ease.
Optimal Storage: The package includes a wall mount bracket with a quick-release cord wrap. Say goodbye to clutter; store your Pronto Plus 300CS and its accessories in one handy spot.
Comprehensive Accessory Kit: Equipped with a 14-piece kit, you're prepared for any cleaning job. It includes: 2 x nylon brush, 2 x brass brush, 2 x large nylon brush, 2 x microfiber pads, 1 x extension tube, 1 x mop head, 1 x jet nozzle, 1 x carpet glide, 1 x wall mount, and 1 x accessory bag.
Immediate Steam Action: With quick-connect attachments, you can have your Pronto Plus 300CS ready in seconds. Choose your attachment, set the steam pressure, and get steaming!
Steam & Scrub: Harness the power of steam to simultaneously steam and scrub, getting rid of germs, bacteria, mold, mildew, and dust mites. Enjoy a home environment free from chemical cleaners, making it safe for children and pets.
Versatile Microfiber Pads: The 2 included machine-washable microfiber pads are perfect for both tile and wood surfaces, ensuring a streak-free clean.
Carpet & Fabric Glide: Elevate your cleaning game with this multi-functional attachment. Refresh, sanitize, and breathe new life into your carpets, rugs, and fabrics.

Experience the transformative power of the Pronto Plus 300CS and redefine cleanliness in your home.
Hey Canadian shoppers - here at PestSupplyCanada.ca, we hear your plea.

We would love to offer free shipping all across the country, but shipping costs are crazy expensive here in Canada.

The silver lining is that if you order more than 99$ worth of products from us - you qualify for free shipping!

From Newfoundland to British Columbia, we ship across Canada.

We also offer a competitive 60 return policy.
View full details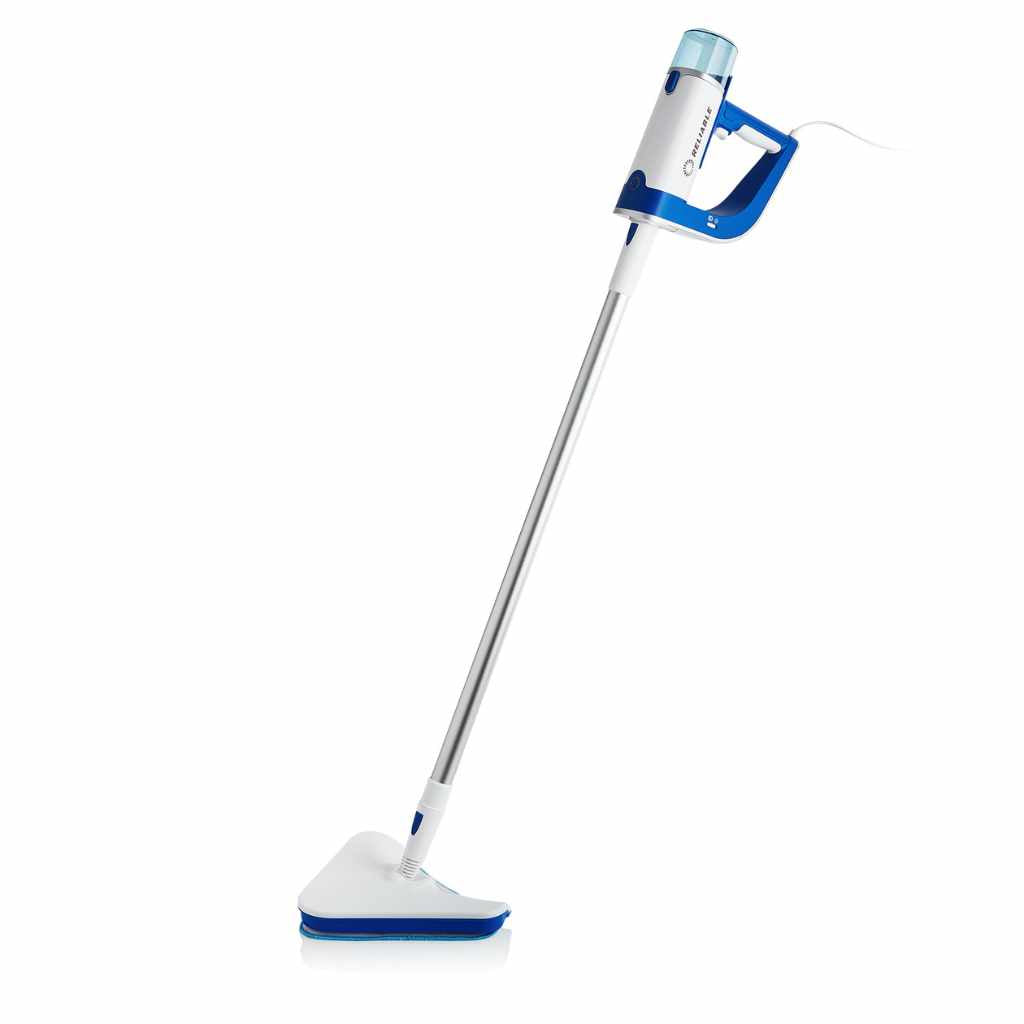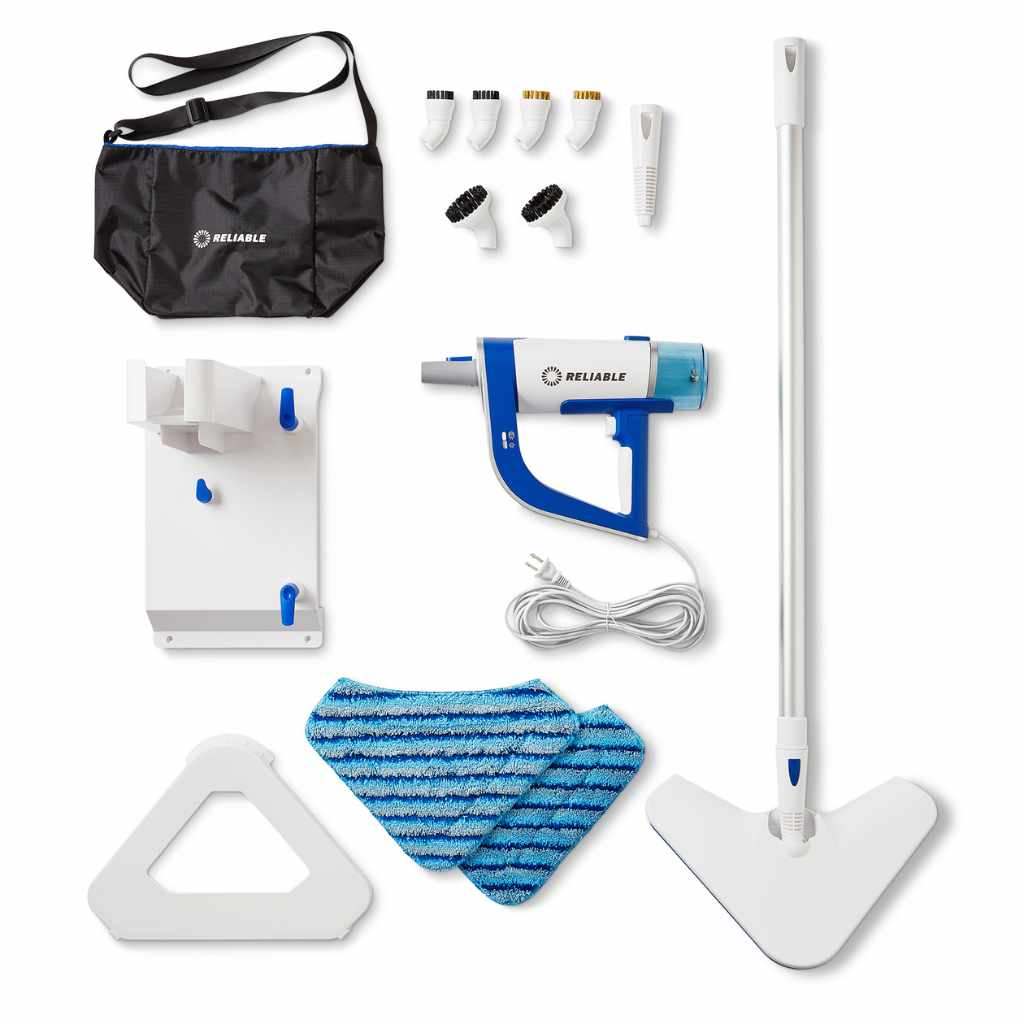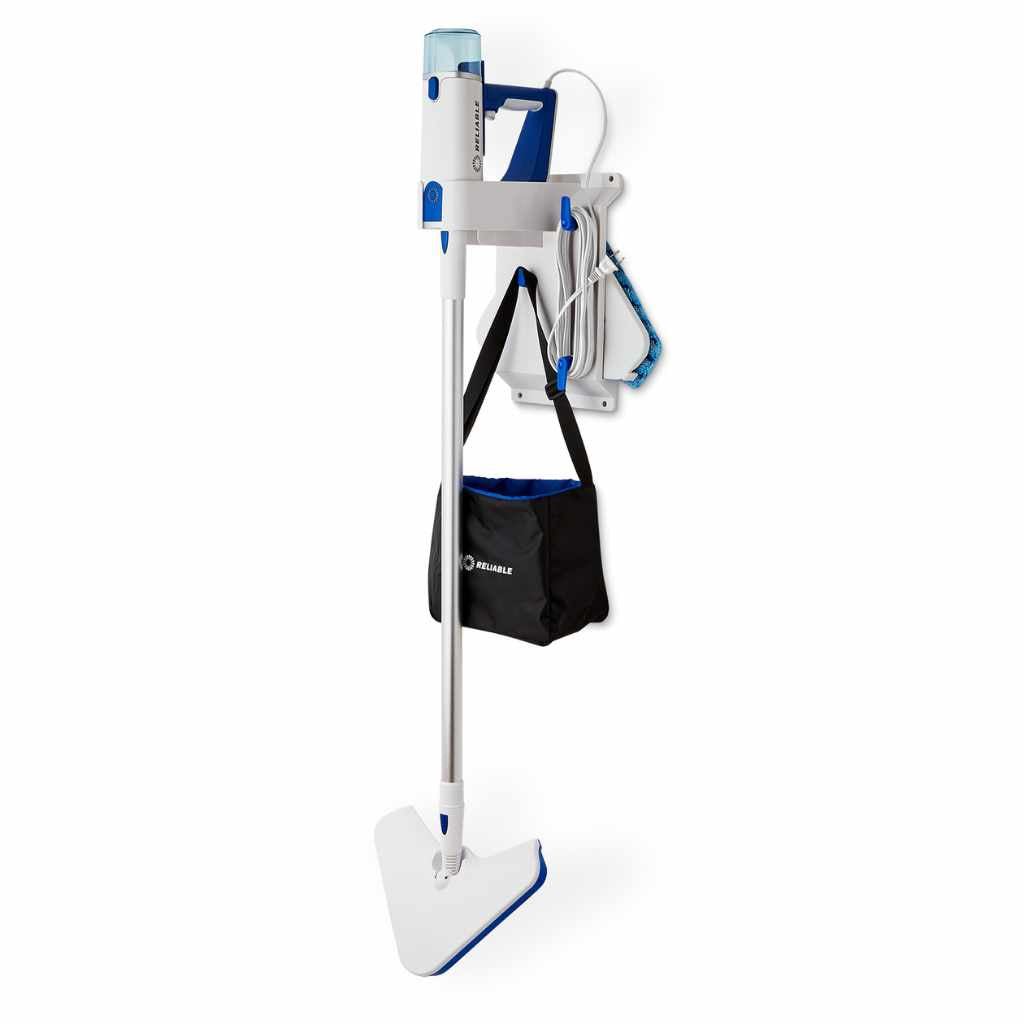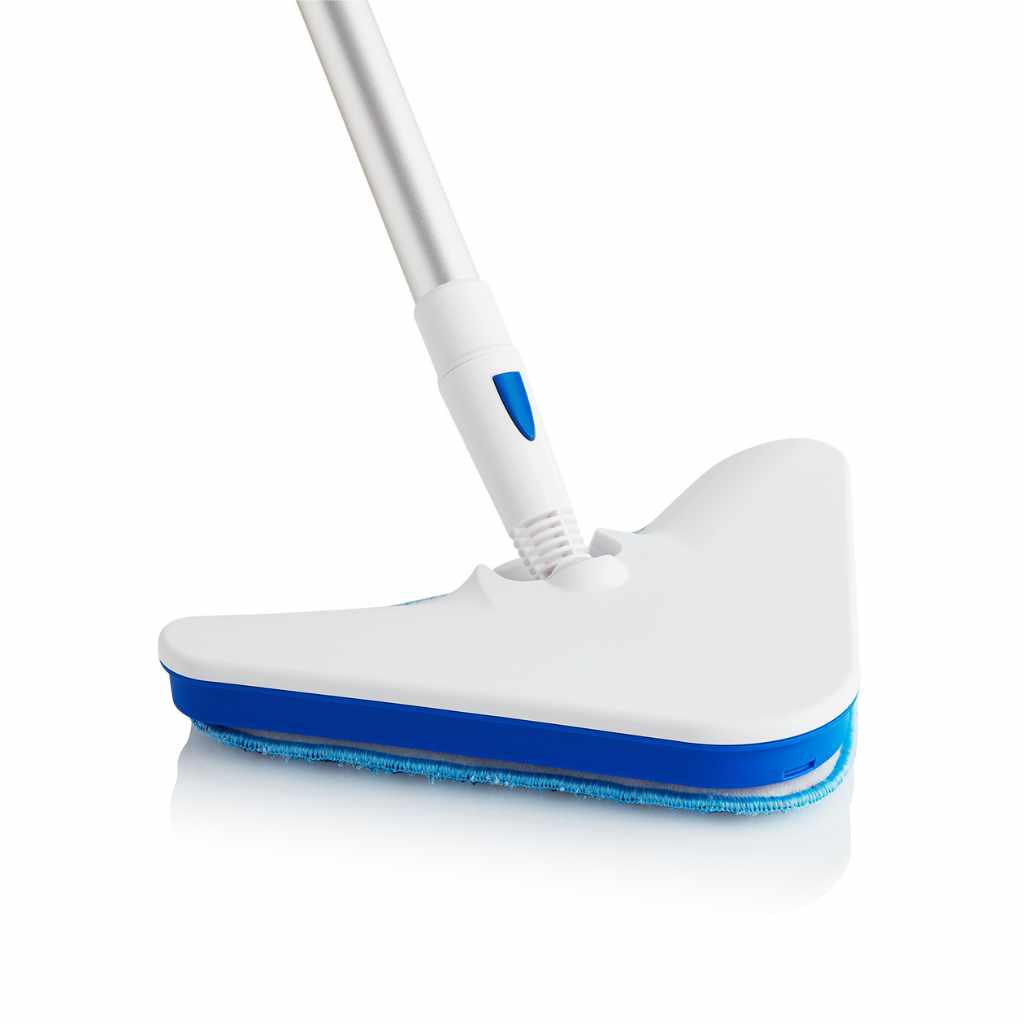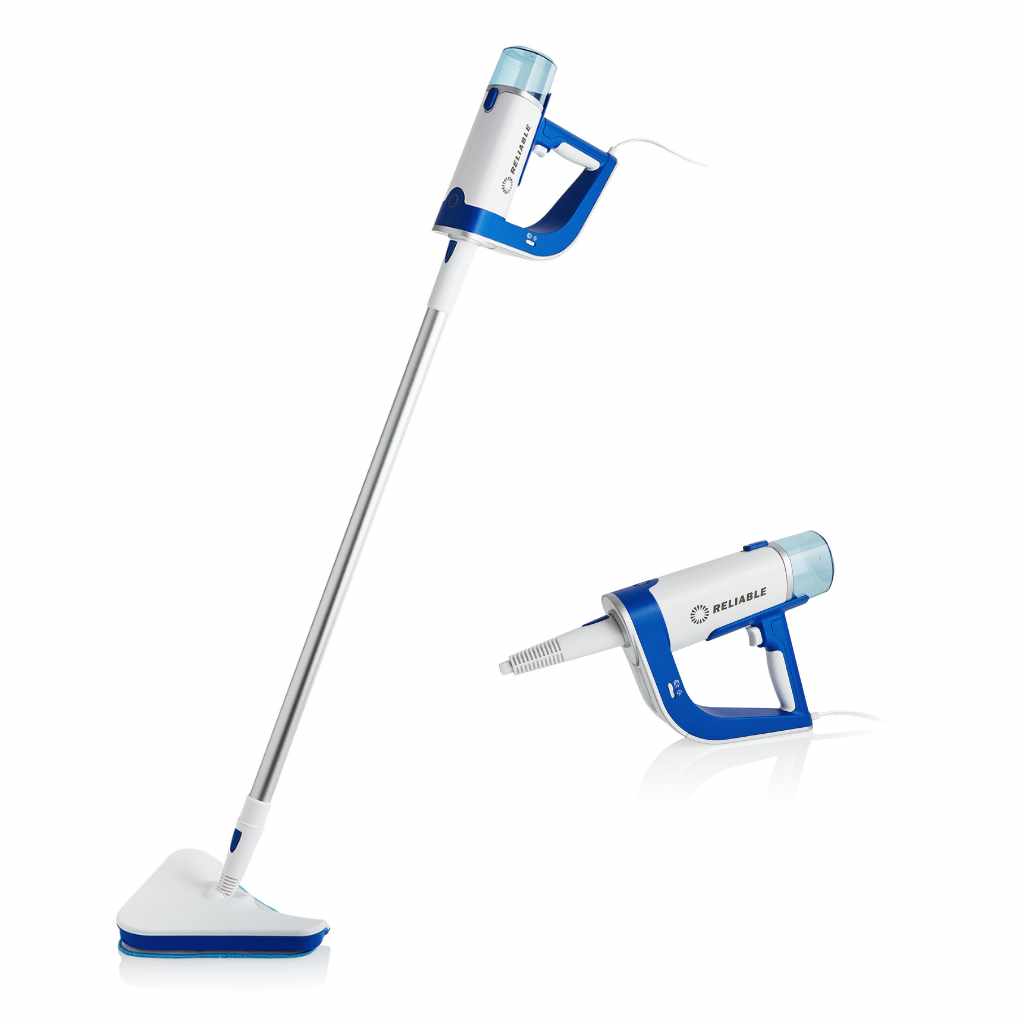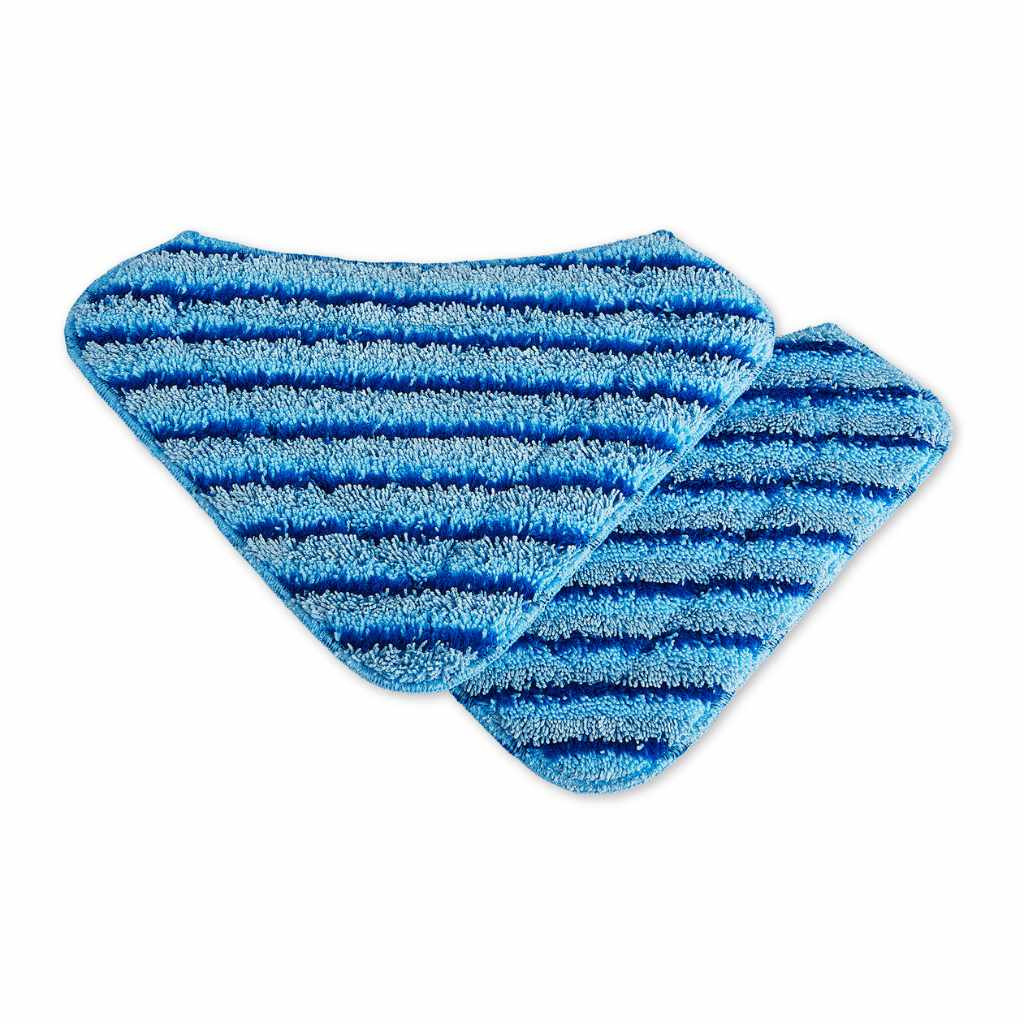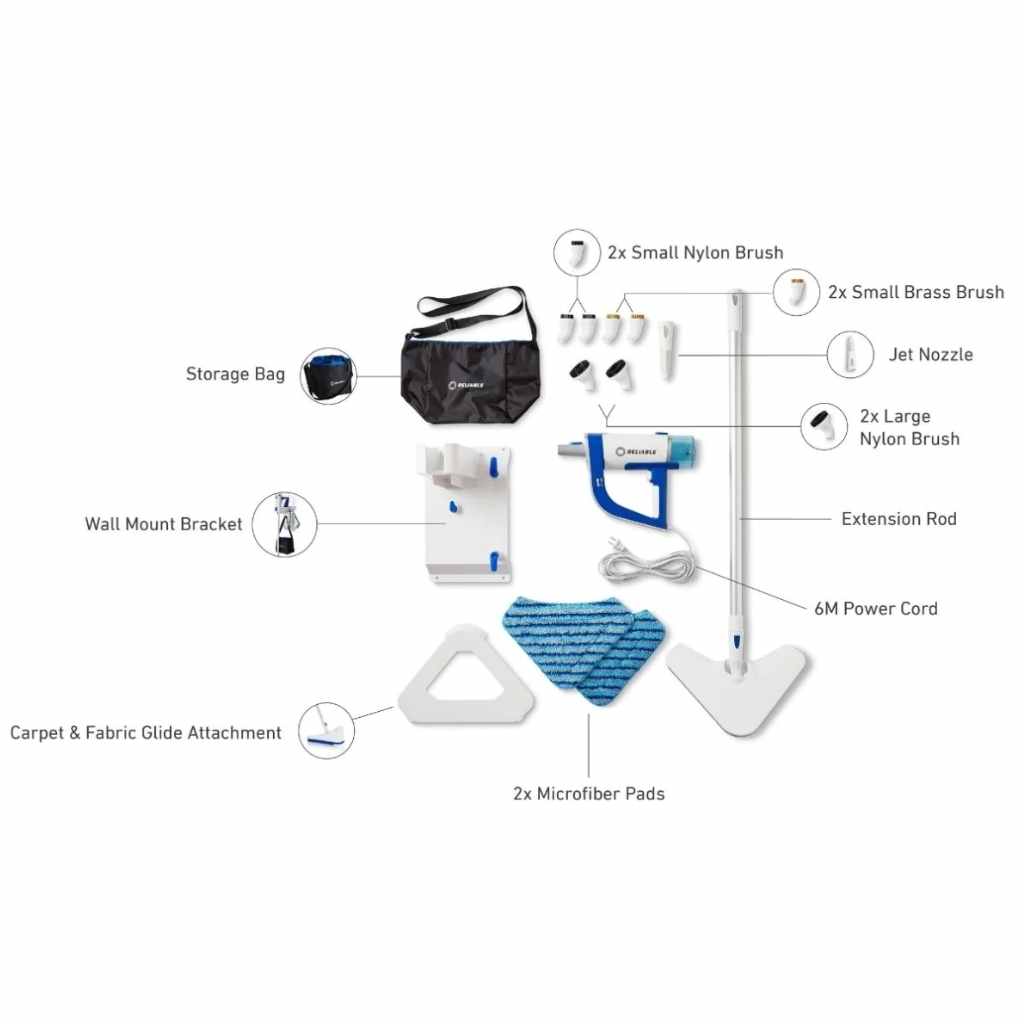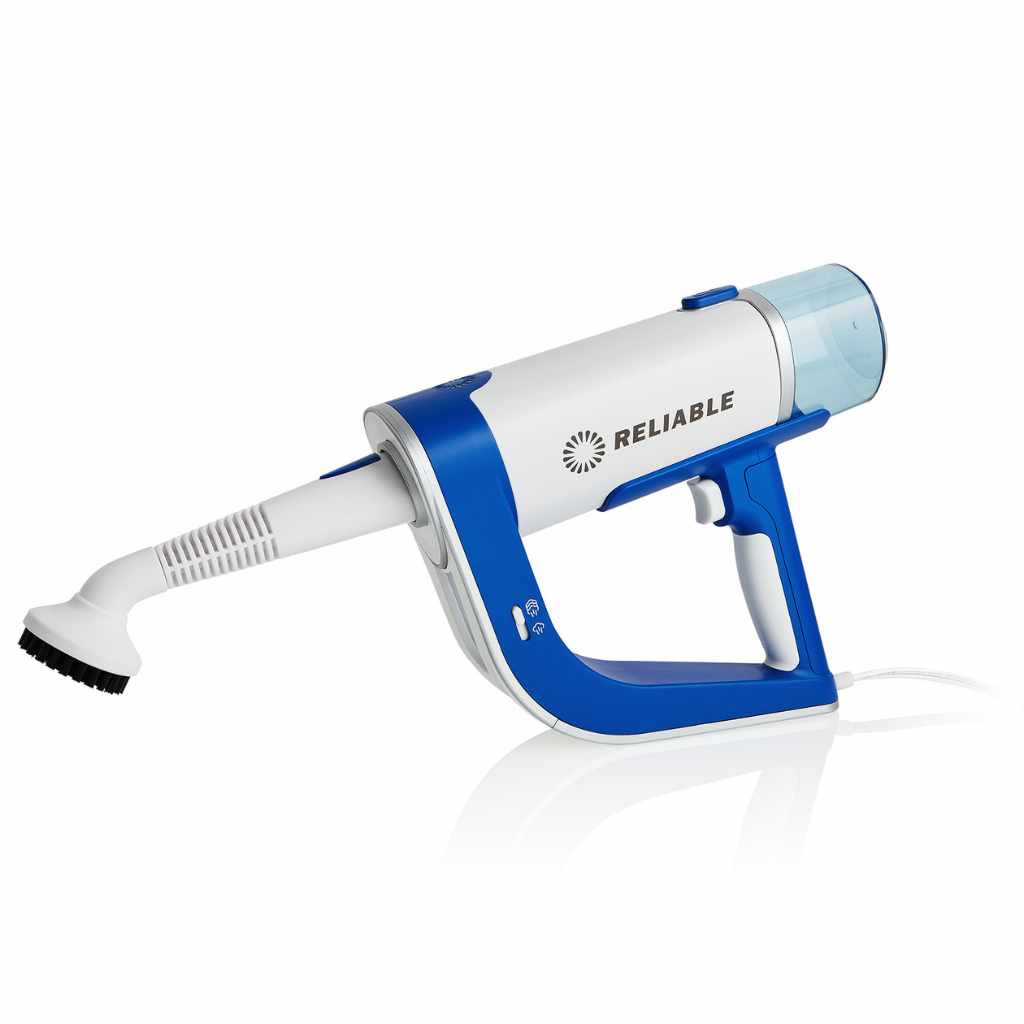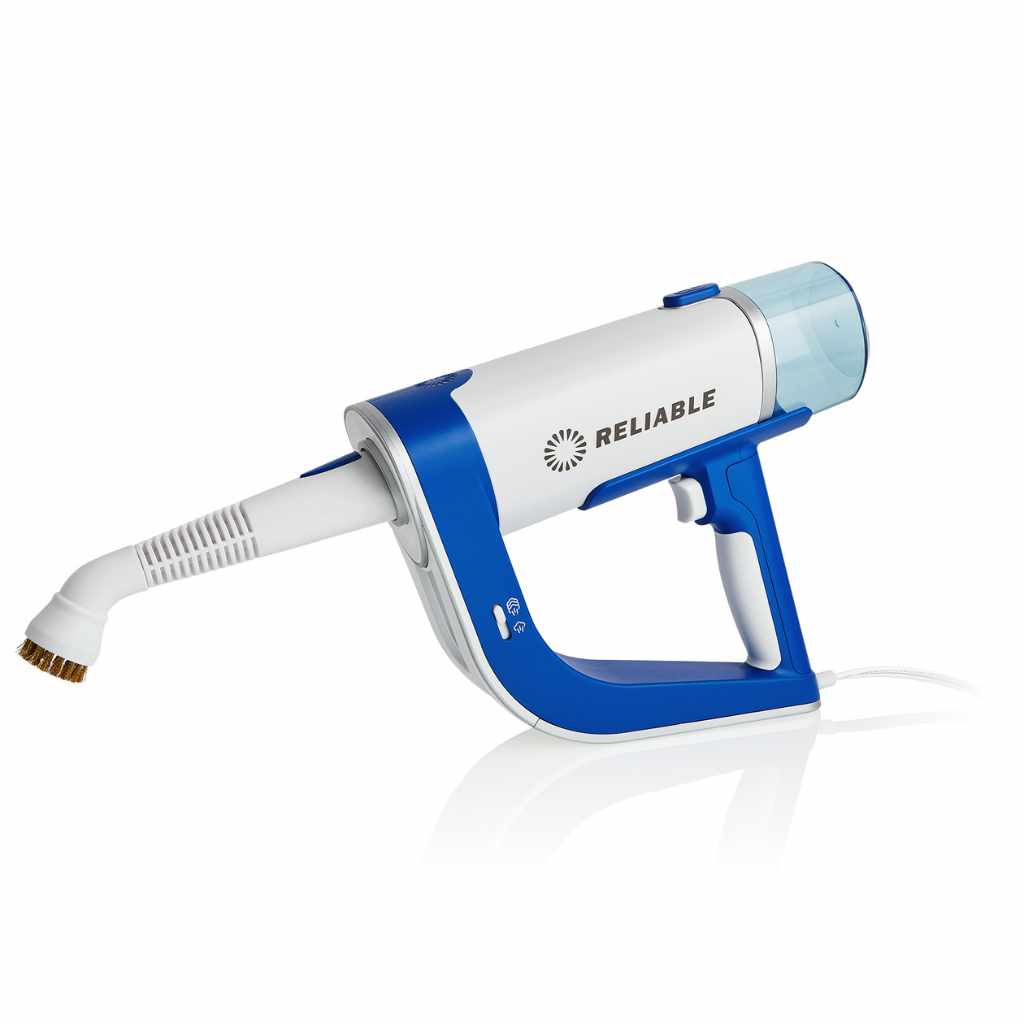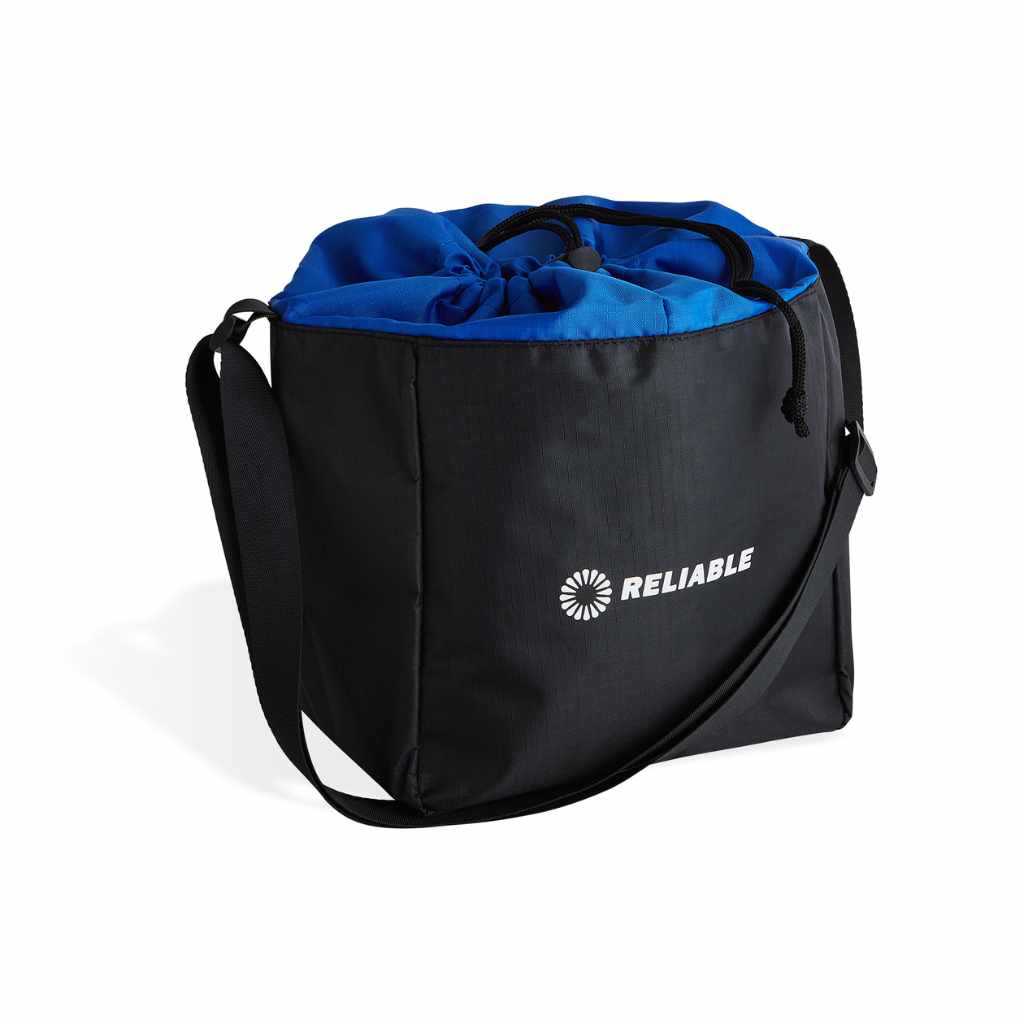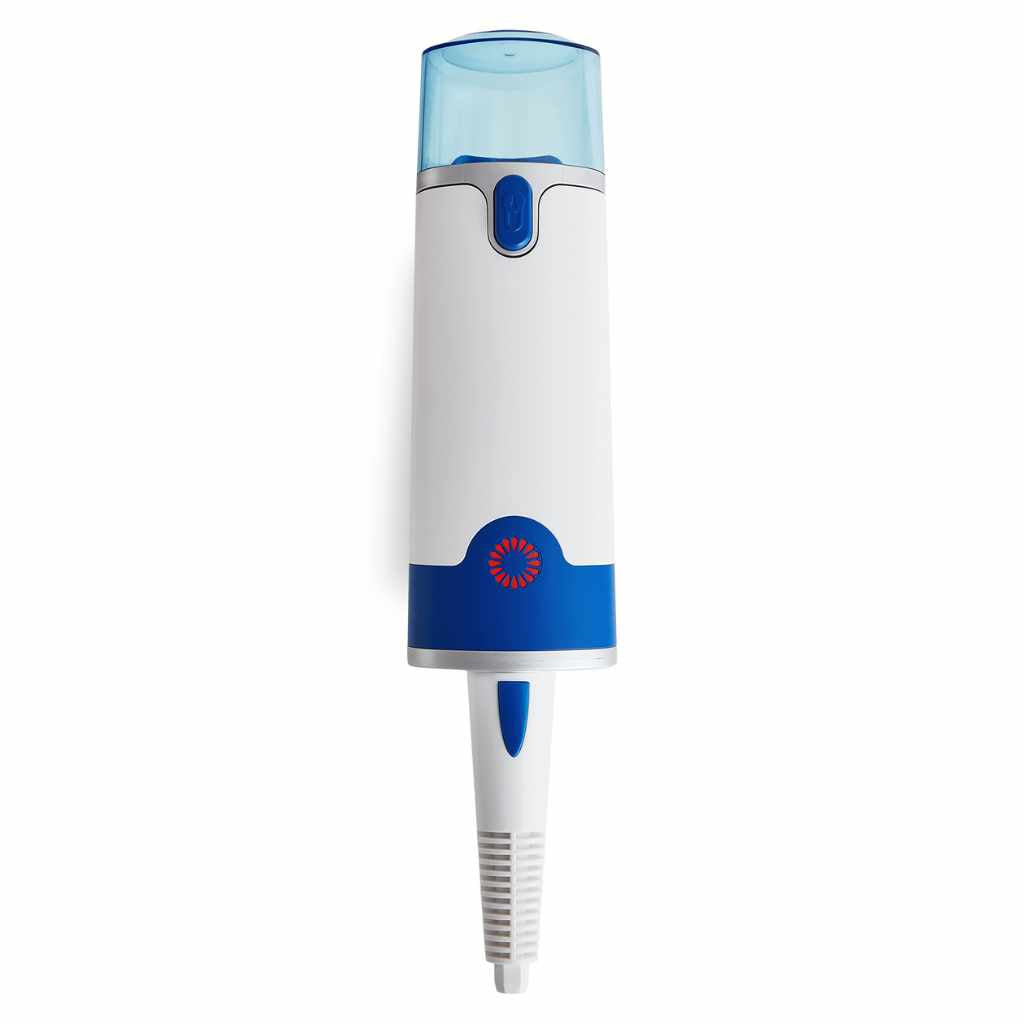 PRONTO PLUS 300CS 2-in-1 Steam Cleaning