Tomcat Multiple Live Catch Mouse Trap
Spend

$99.00

to

FREE SHIPPING
Fast shipping across Canada - Free over 99$
All products are safe for domestic use
Approuved by the Government of Canada
Fully Canadian Owned Business
Support canadian businesses
 Reusable and easy to use
Excellent catch-and-release option
Catches up to 10 mice at a time
Ready to use with no winding
Modern design

Description

Live catch mouse trap made of plastic. Ready-to-use, effective trapping mechanism that catches up to 10 mice at a time. It's modern, sleek design, discretely blends into any surrounding. Reusable and child-safe.

Ecological Attributes

The use of rodent or insect traps are an interesting alternative to synthetic rodenticides or insecticides. Their use reduces exposure to harmful chemicals to human health and ecosystems.

Tomcat Live Catch Mouse Trap is an excellent catch and release option for your mouse infestation. Able to blend into any environment, the modern, sleek trap is designed to let you catch up to 10 mice at a time without harming them and to allow for easy release. And, it is reusable so you can catch mice 24 hours a day, 7 days a week, over and over again.

How To Use Instructions

Step 1

Set trap door to open position. When mice enter, they trip a highly sensitive trap door and are captured inside.

Step 2

Place Tomcat Live Catch along walls where mice travel.

Step 3

To remove rodents, simply slide the clear lid off as shown.
Hey Canadian shoppers - here at PestSupplyCanada.ca, we hear your plea.

We would love to offer free shipping all across the country, but shipping costs are crazy expensive here in Canada.

The silver lining is that if you order more than 99$ worth of products from us - you qualify for free shipping!

From Newfoundland to British Columbia, we ship across Canada.

We also offer a competitive 60 return policy.
View full details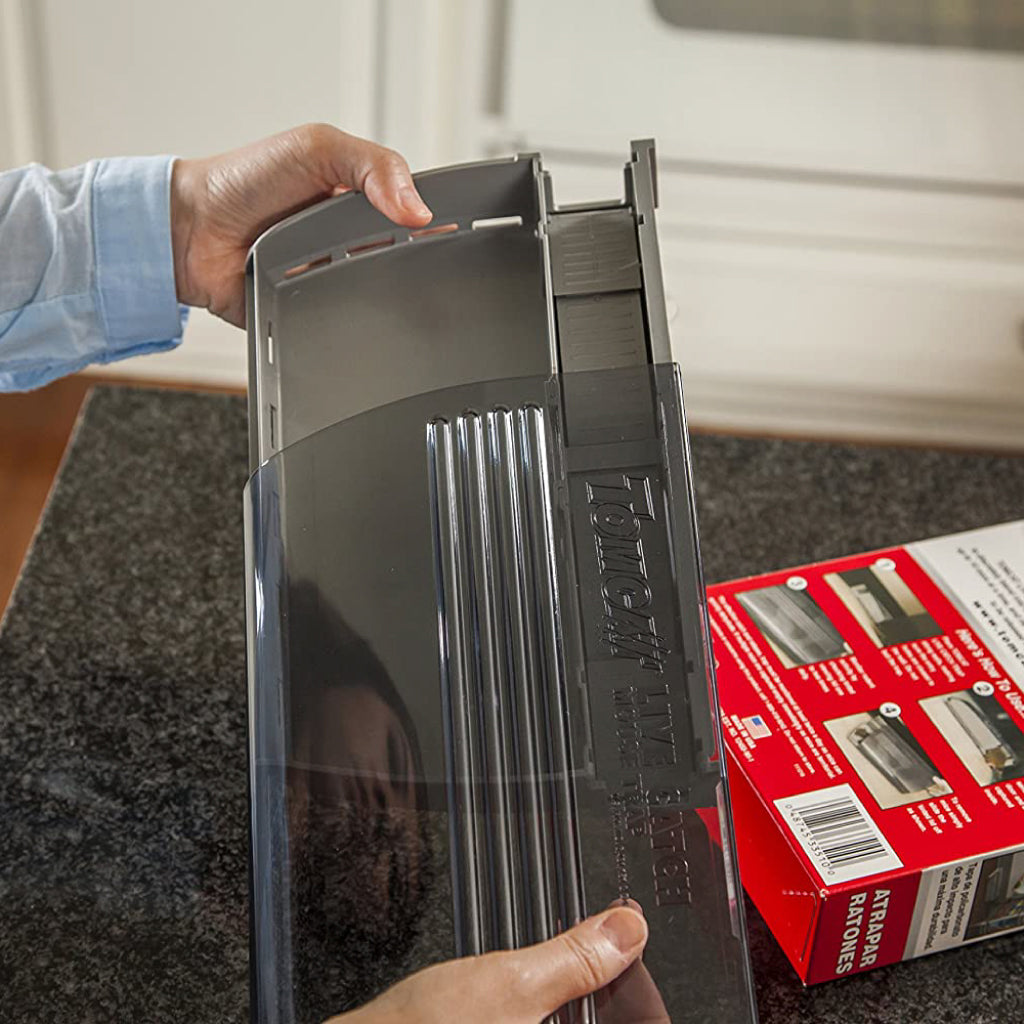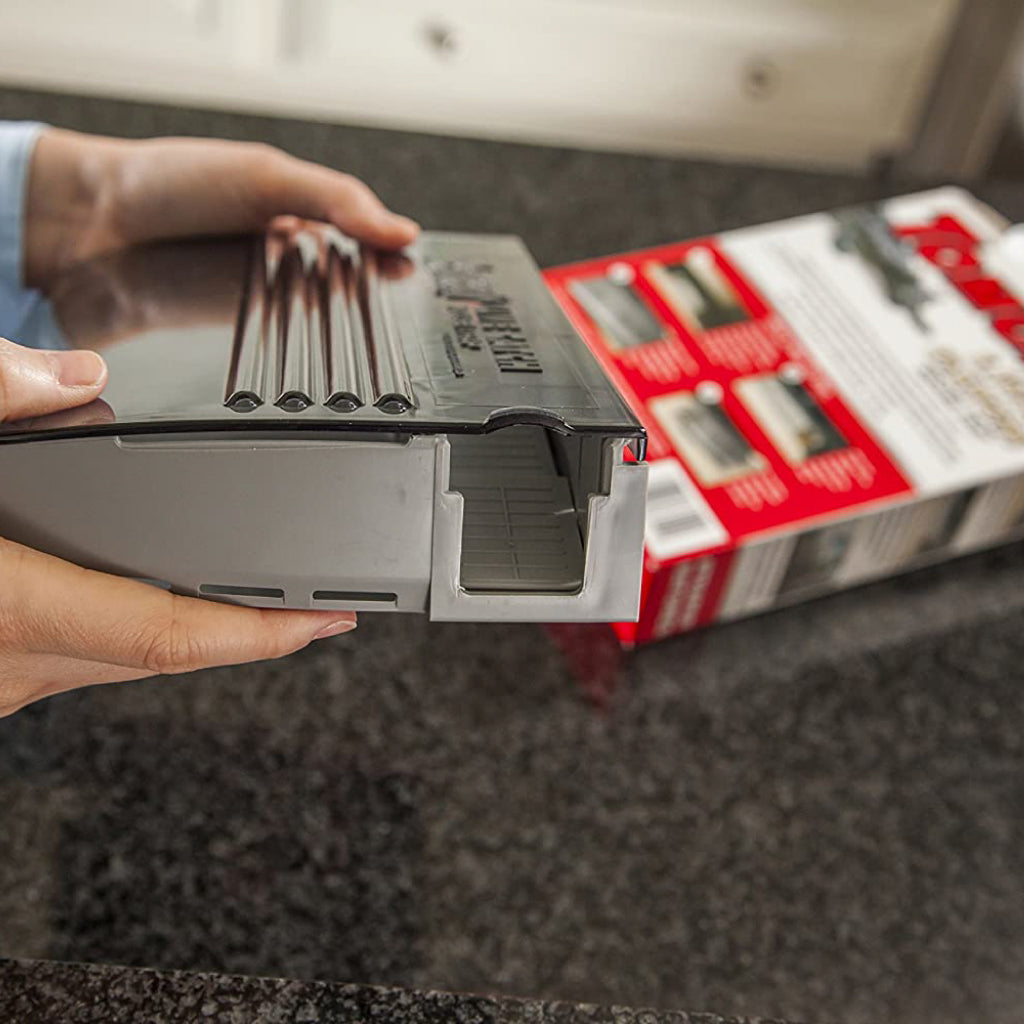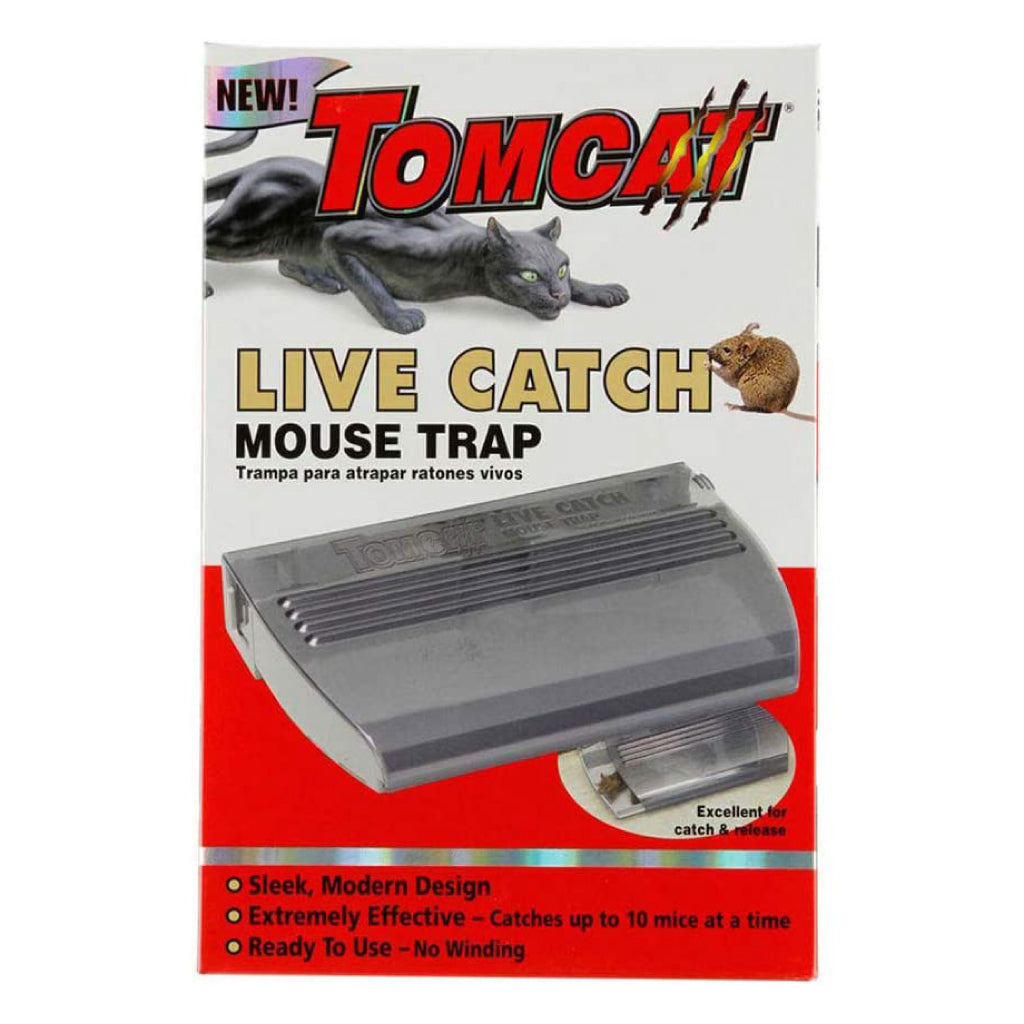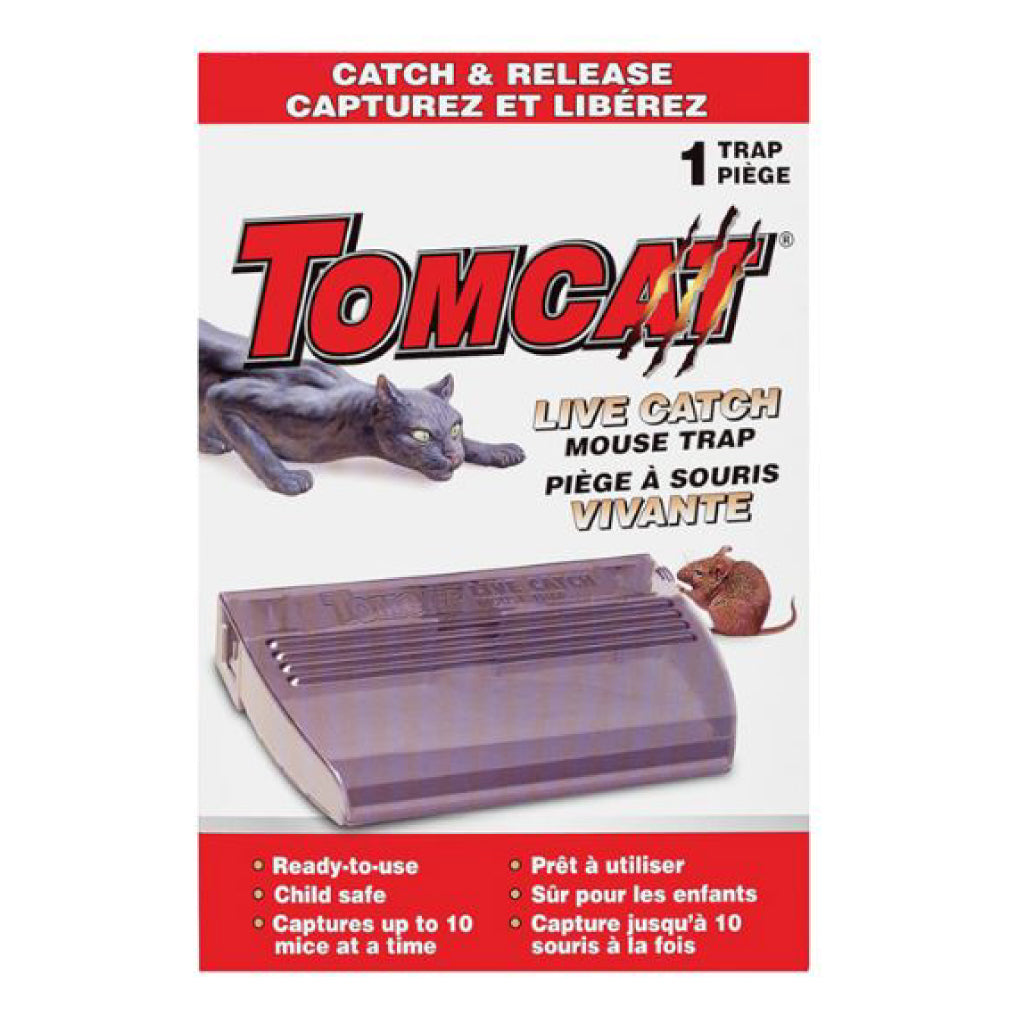 Tomcat Multiple Live Catch Mouse Trap