VICTOR® WIDE PEDAL MOUSE TRAP
Spend

$99.00

to

FREE SHIPPING
Fast shipping across Canada - Free over 99$
All products are safe for domestic use
Approuved by the Government of Canada
Fully Canadian Owned Business
Support canadian businesses
Introducing the Victor® Wide Pedal Mouse Trap - A Modern Take on a Timeless Solution

Tackle your rodent control needs effortlessly with the Victor® Wide Pedal Mouse Trap. This trap blends the reliability of the classic wooden snap trap design with innovative features to ensure you achieve the highest catch rates, efficiently eradicating rodents from your home or business. With adjustable Firm and Sensitive settings, you can tailor the trap's sensitivity to your preference, striking the perfect balance for optimal results. Plus, these traps require no chemicals or poisons, making them a safe choice for pest control.

Key Features:

Expanded Trigger Plate: The Wide Pedal Mouse Trap boasts an enlarged plastic trigger plate, guaranteeing superior catch rates. Its increased size ensures it responds to both rodent food interest and accidental contact, making it highly effective.

Easy 4-Step Setup: Setting up the Victor® Wide Pedal Mouse Trap is a breeze. Just follow these straightforward steps:

Release the Arm Bar: Remove the staple and position the arm over the back of the trap.
Bait the Trap: While pre-baited with a scent, apply high-protein bait (e.g., peanut butter or hazelnut spread) on the plastic pedal for optimum results.
Hold Securely: Pull back the kill bar and secure it with your thumb.
Set the Trap: Place the arm bar over the kill bar, securing it under the plastic pedal. Choose between the Firm and Sensitive settings for your desired level of sensitivity.

Quick & Effective: Once a rodent triggers the pedal, the Wide Pedal Mouse Trap springs into action, swiftly eliminating the pest upon contact. After a successful catch, you have the choice to lift the kill bar for reuse or dispose of the entire trap, ensuring quick and clean removal.

Proudly Made in the USA: Victor® Wide Pedal Mouse Traps are crafted in the United States using wood sourced from Forest Stewardship Council® (FSC®) certified forests. Supporting responsible forest management, these traps are not only effective but also environmentally conscious.

Say goodbye to rodents with the Victor® Wide Pedal Mouse Trap - a reliable, eco-friendly solution that's proudly made in the USA.
Hey Canadian shoppers - here at PestSupplyCanada.ca, we hear your plea.

We would love to offer free shipping all across the country, but shipping costs are crazy expensive here in Canada.

The silver lining is that if you order more than 99$ worth of products from us - you qualify for free shipping!

From Newfoundland to British Columbia, we ship across Canada.

We also offer a competitive 60 return policy.
View full details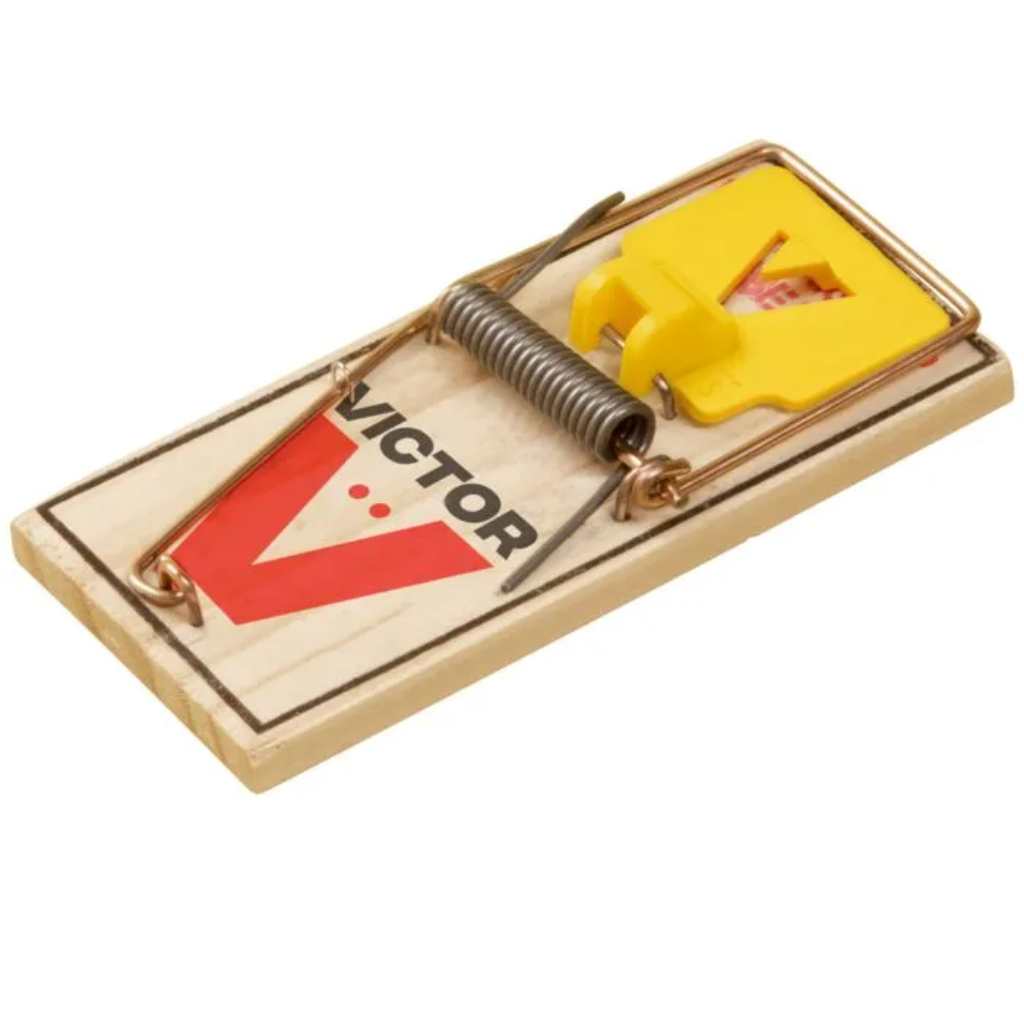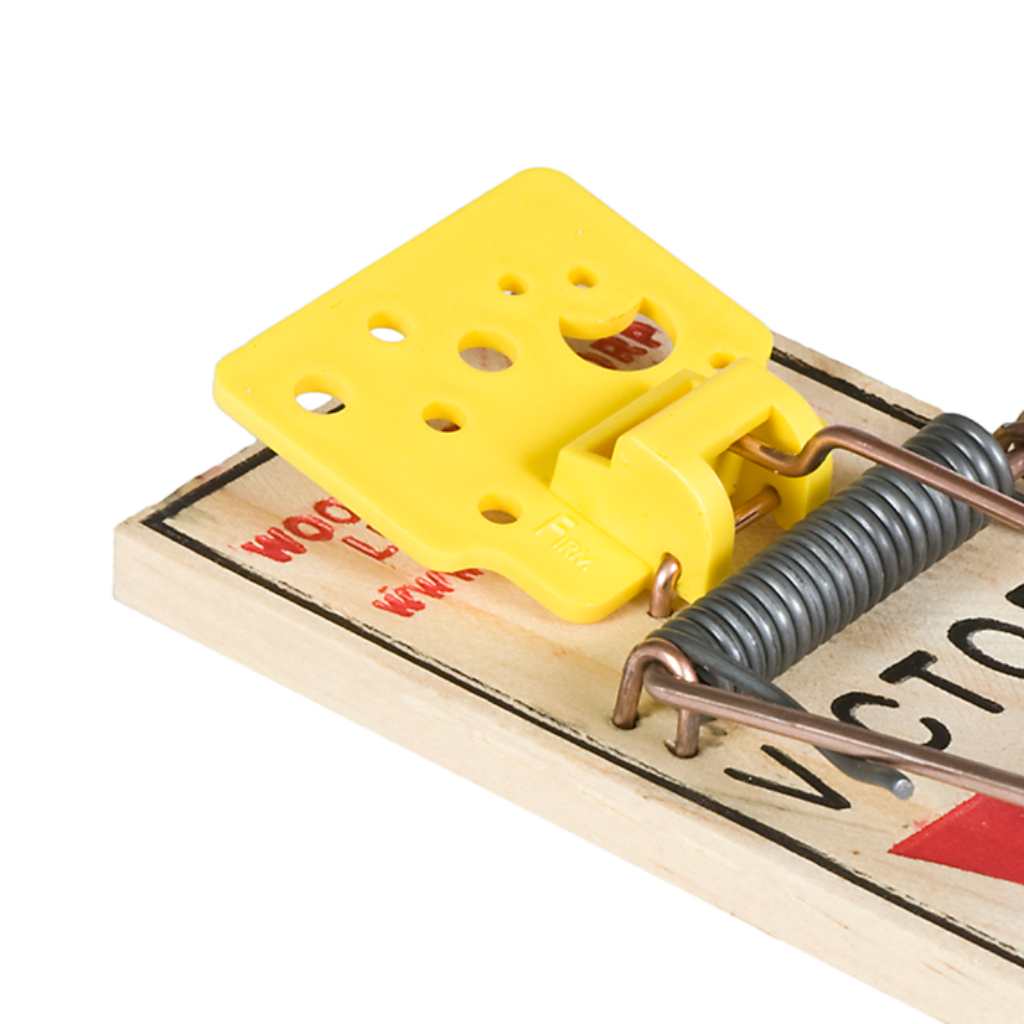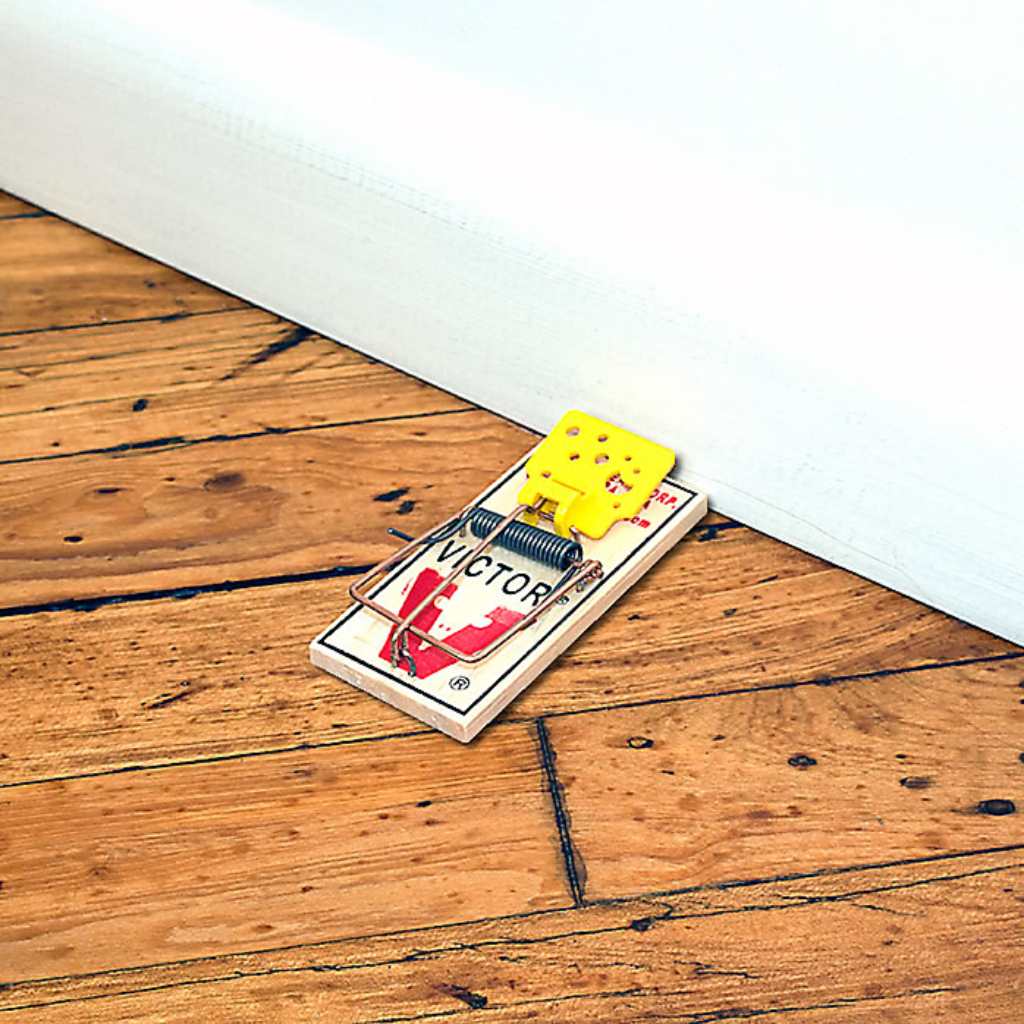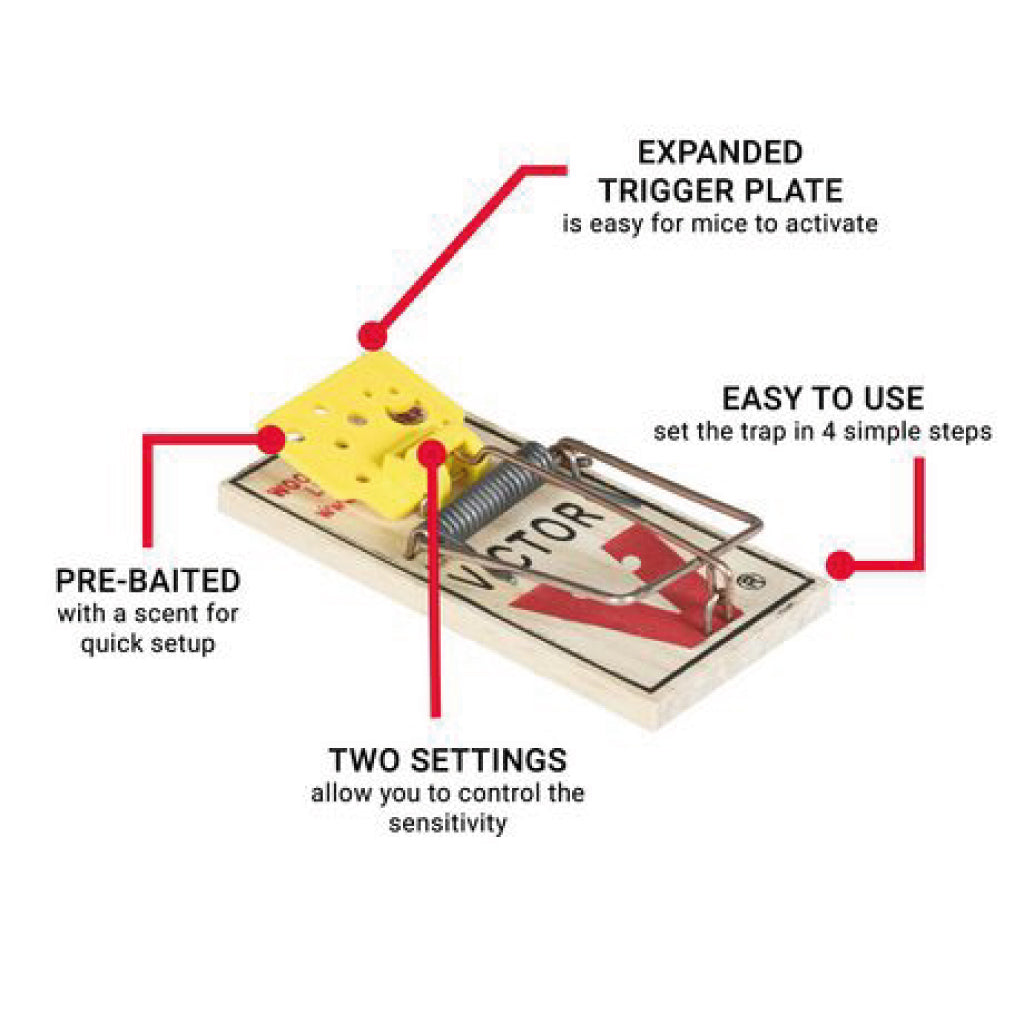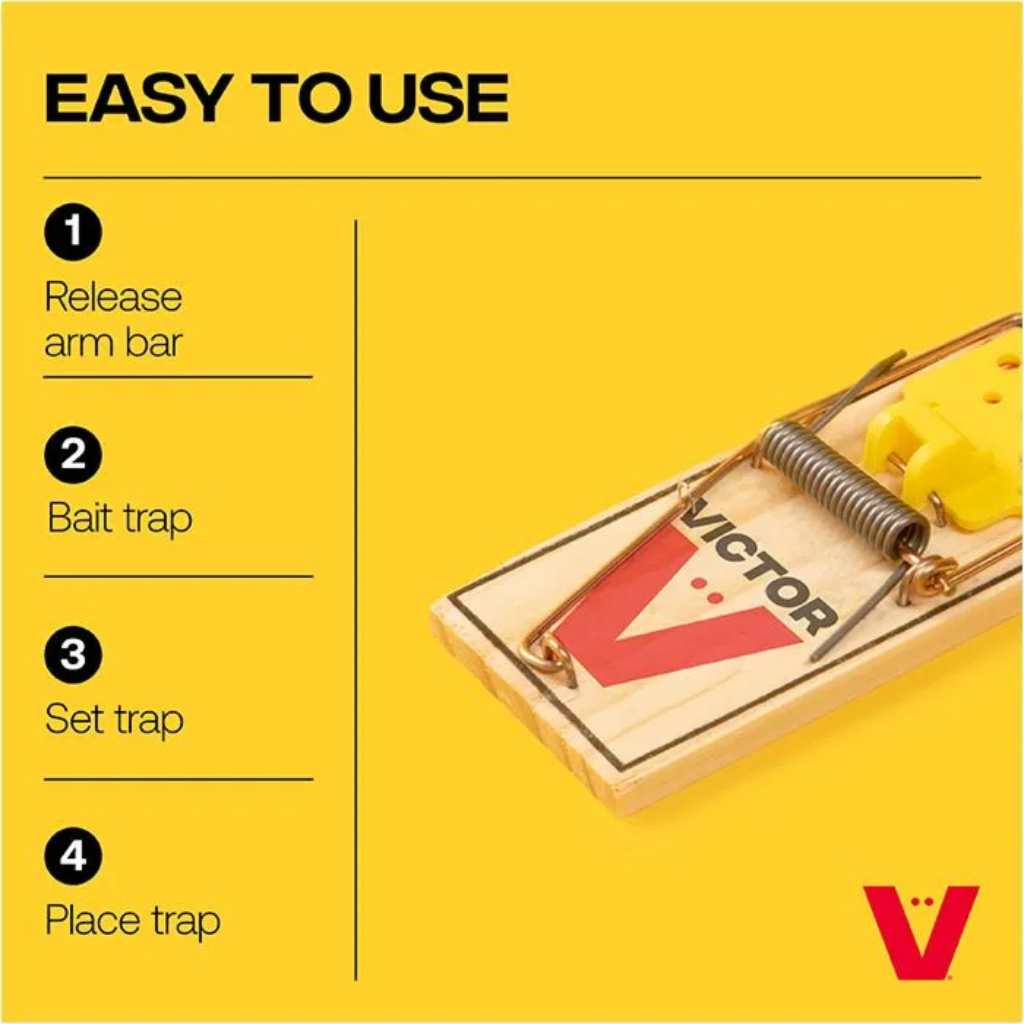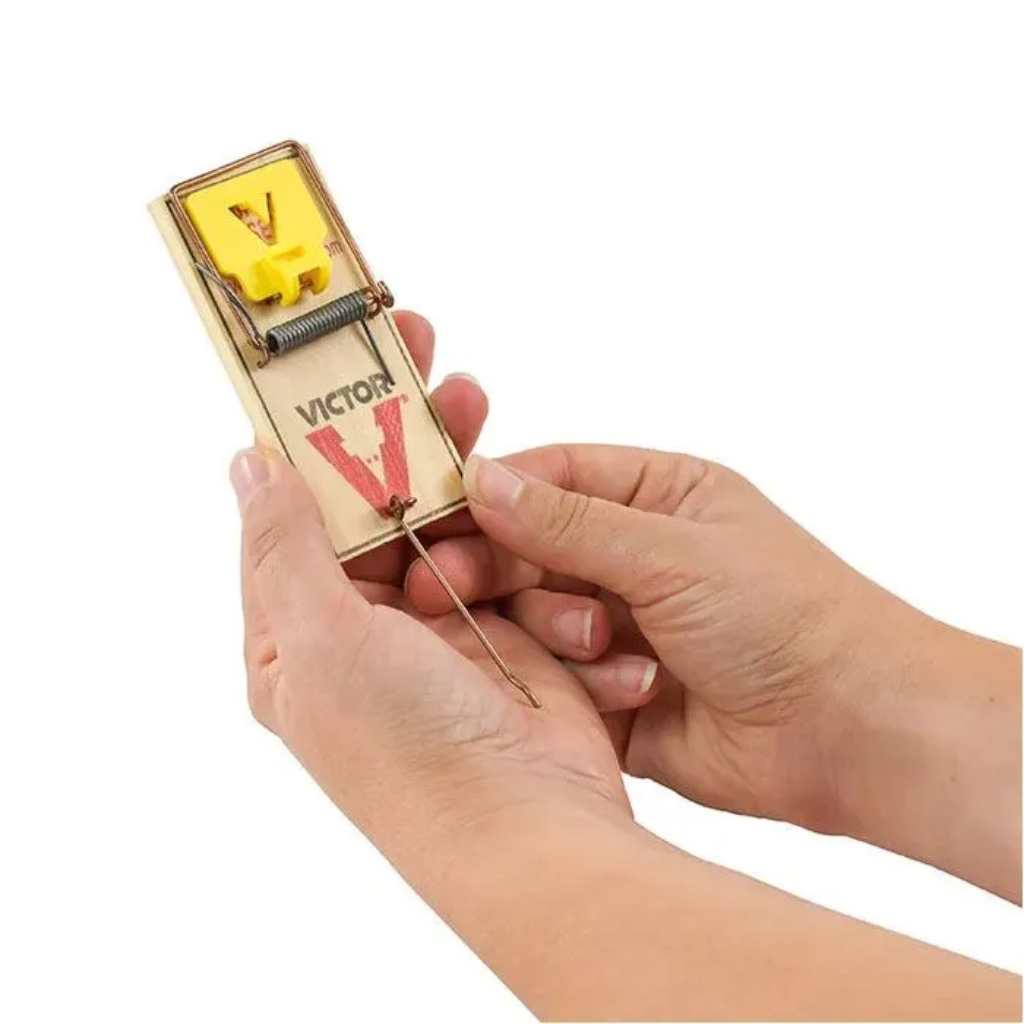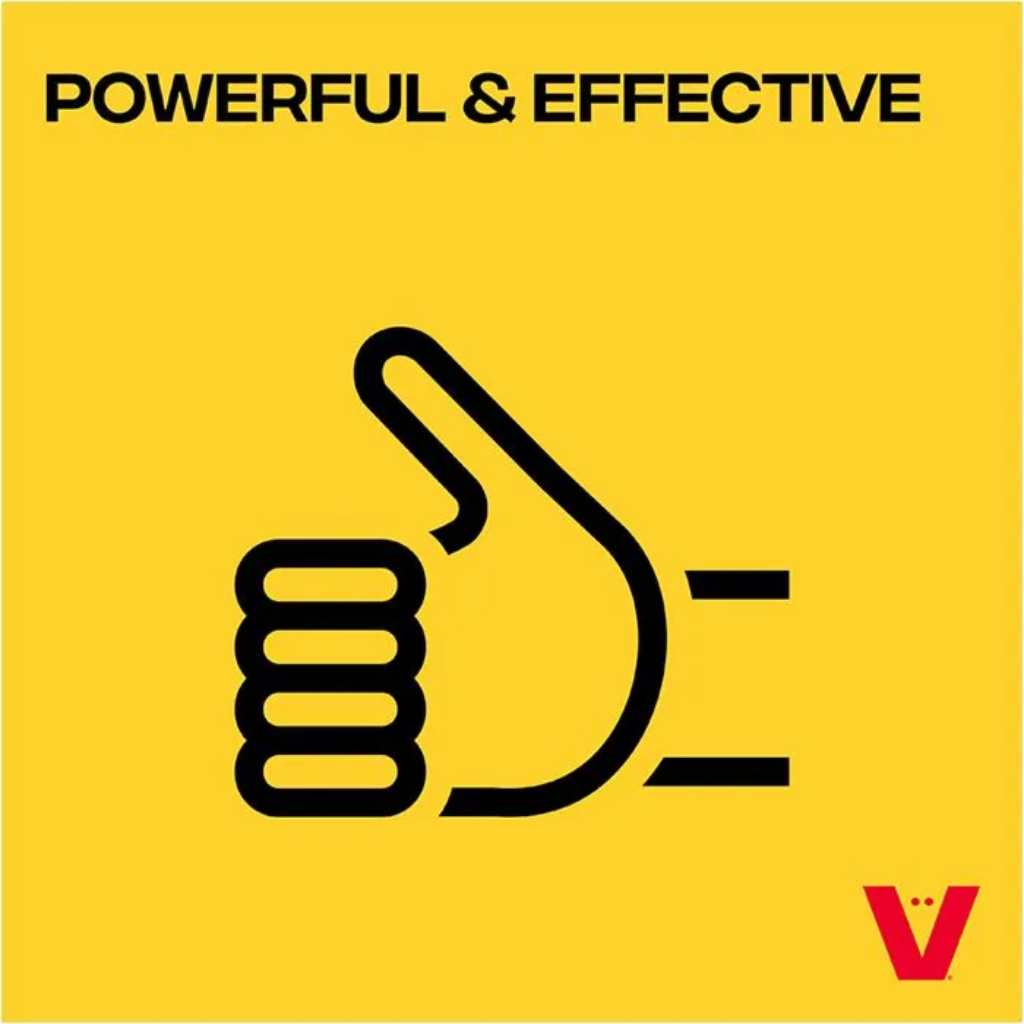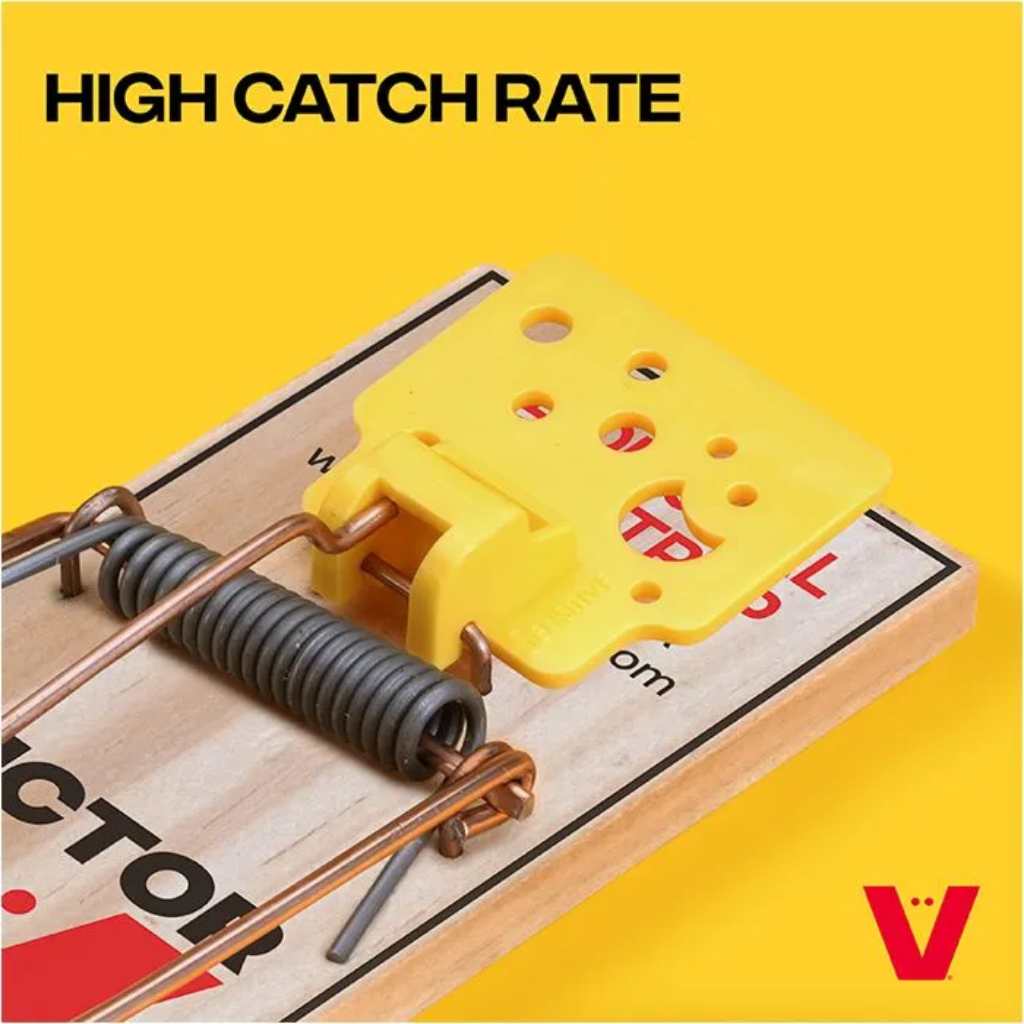 VICTOR® WIDE PEDAL MOUSE TRAP